Archive for November 2018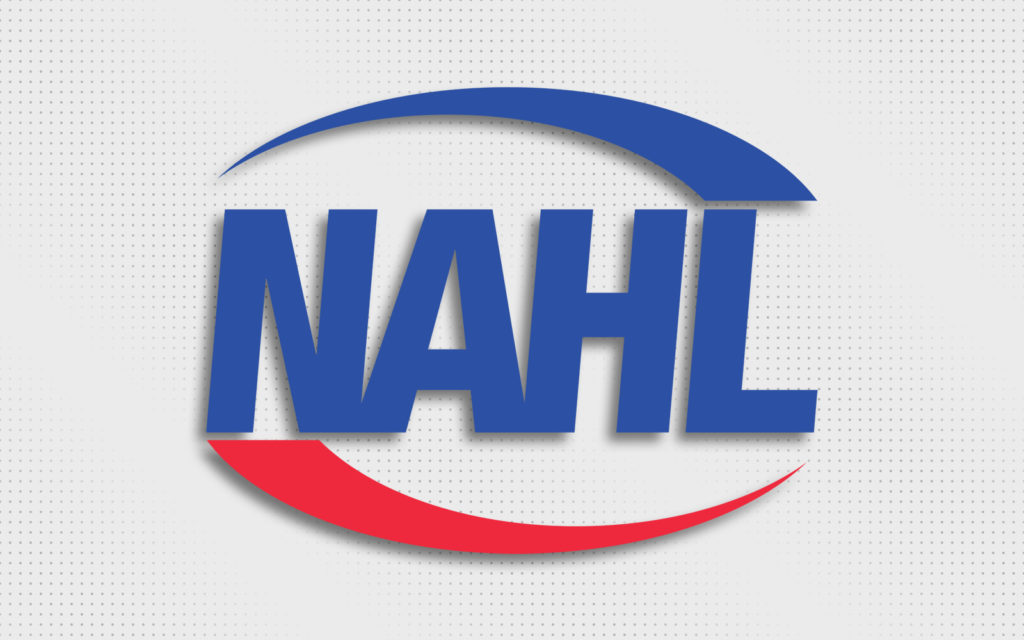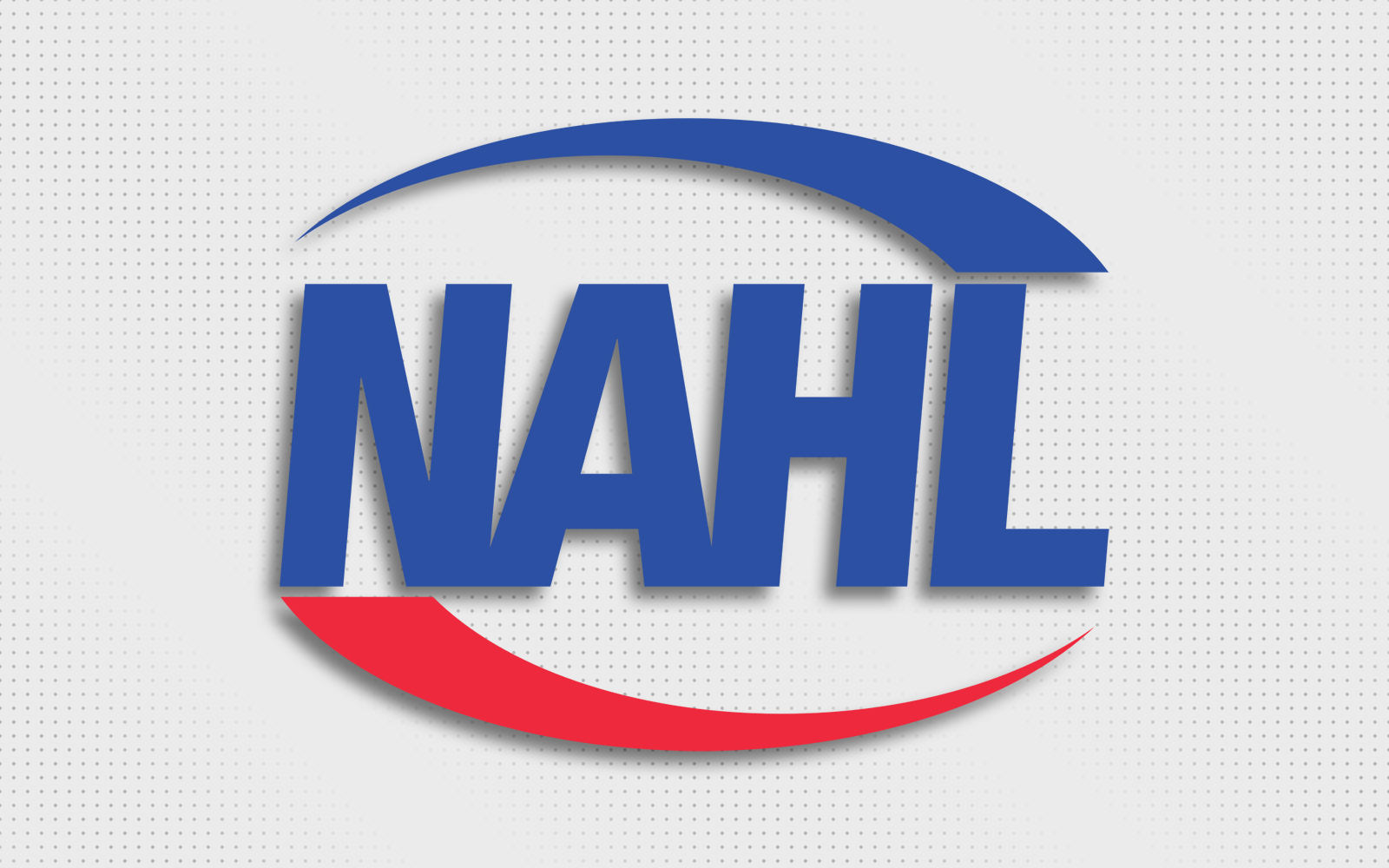 The Meijer AAA hockey organization, members of the North American Prospects Hockey League (NAPHL) are pleased to announce that 18U defenseman Zack Conner has signed a North American Hockey League (NAHL) tender agreement with the Austin Bruins of the NAHL's Central Division.
Conner, 18, is in his first season playing for the Meijer AAA 18U team in the NAPHL. The 6'1/185 lbs. native of Hendersonville, Tennessee, has one assists in four games played thus far for Meijer AAA.
Conner recently made his NAHL debut, appearing on the Bruins blueline in a 5-0 win over the Chippewa Steel back on October 27th. Conner was a +1 in the contest.
'
Prior to playing for Meijer AAA this season, Conner spent last season at The Gunnery Prep, and prior to that he played for the TPH Thunder.
He is the first Meijer AAA 18U player to sign an NAHL tender this season.
A tender is a contract, of sorts, a player signs announcing his intentions to play for that particular NAHL team and that NAHL team only. Once a player signs a tender with an NAHL team, his playing rights belong to that team within the NAHL and he may not be recruited by any other NAHL team. Each team is granted ten (10) tenders, which include two (2) tenders exclusively used on players from the NAPHL – plus or minus any trades – which became active on Nov. 1. Tendered players are not eligible for the NAHL draft, which will be held on June 4, 2019.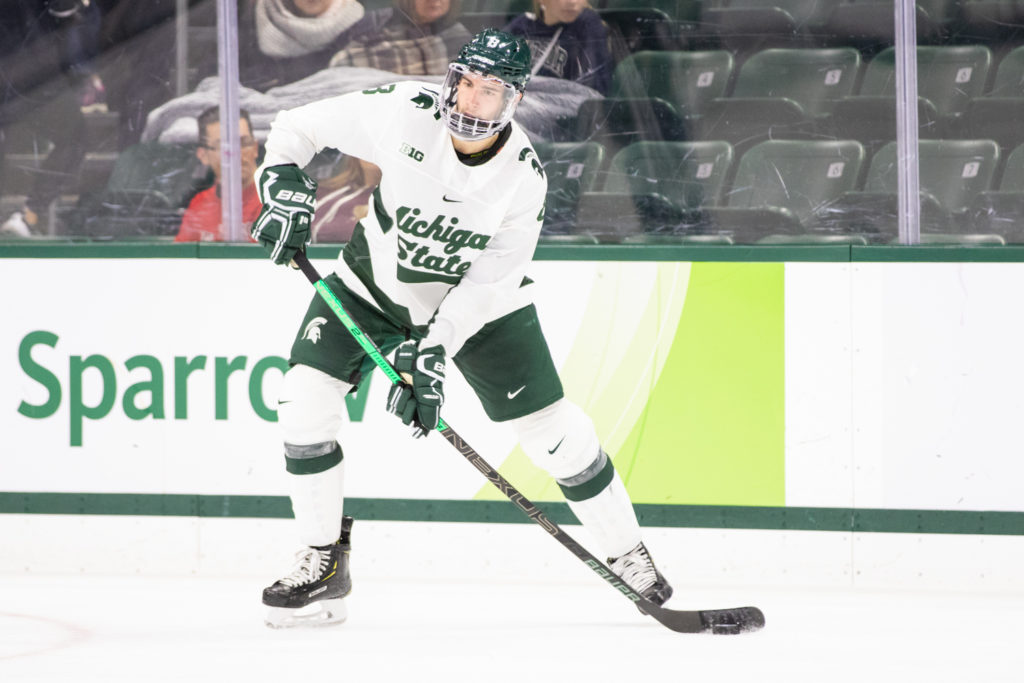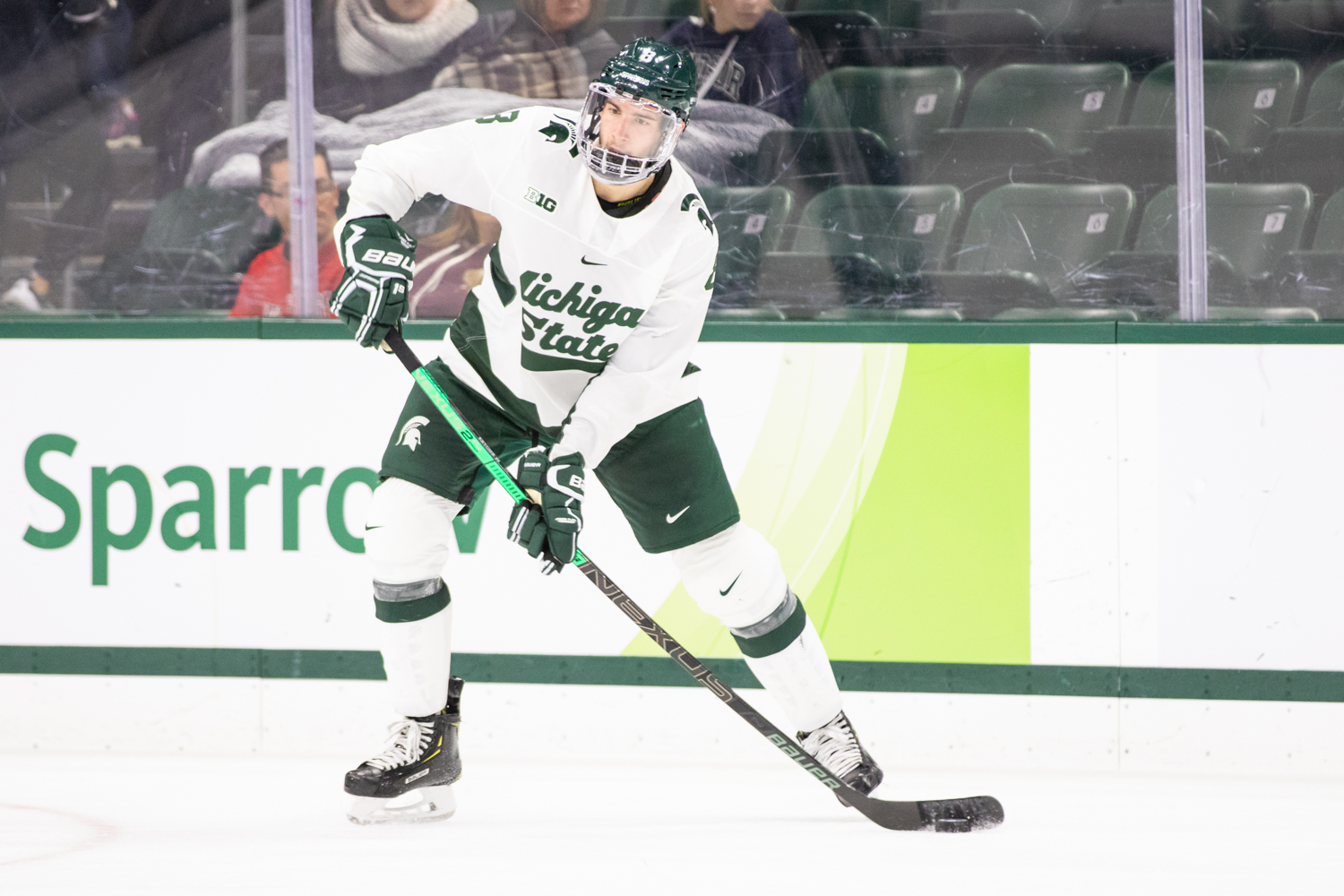 Total Package Hockey is proud to announce our new #TPHTrained totals, as we continue to help players advance to higher levels of our sport.
Highlighted by the fact that the TPH team has helped 40 players compete in the NHL, 151 compete in the NCAA and 92 in the OHL, take a look at the growing TPH-trained numbers below.
"Total Package Hockey exists to help individuals become better hockey players and better human beings," said TPH CEO and founder Nathan Bowen. "We're not taking credit for their success, but rather celebrating them and their accomplishments because there's nothing more rewarding for us than to see the players we work with progress through higher and higher levels of hockey."
#TPHTrained players, by the numbers:
NHL – 40
NCAA – 151
USHL – 163
NAHL – 104
OHL – 92
NTDP/Team USA (international) – 11
More than 90 percent of student-athletes who participate in TPH Training programs eight weeks or longer in duration advance to the highest levels of junior, collegiate and professional hockey.
Whether they attended a Total Package Hockey Center of Excellence or took part in other TPH-led training programs, the TPH team takes a great deal of pride in helping players fulfill their hockey dreams with assistance both on and off the ice.
ABOUT TPH: Founded in 2001, Total Package Hockey is a hockey service provider with the vision to become the world leader in positively impacting the lives of student-athletes through the game of hockey.  TPH prides itself on operating at a standard that exceeds expectations of players, families, coaches, advisors and all other entities of the hockey world, one choice at a time. Our staff is committed to providing positive, energetic, hands-on instruction and mentorship, in an effort to develop each individual on and off the ice.  If each individual develops as a player, athlete and person, he or she will be better prepared to advance to the highest levels of junior, collegiate and professional hockey, while learning the skills necessary for success in the ultimate game: the game of life.
For more information about TPH, click here
For more information about the TPH Center of Excellence, click here