Our Program
The Michigan Hockey Advancement "MHA", powered by Total Package Hockey is a fall only, pre-season education and exposure program that was established with the goal to combine the best high school players in the state to compete against Tier I AAA, elite academies, and other top programs in the country. MHA attends the most highly scouted and recruited youth events in the country which produces the most players for non-pay-to-play junior leagues such as the USHL, NAHL, BCHL, AJHL and CHL. MHA hockey offers student-athletes access to full time professional hockey coaches that work in the game at all levels to educate players on the process of advancing in hockey. The program's schedule is all about exposure, attending top tournaments and showcases around the country. All of this is done to develop student-athletes for opportunities in hockey, the classroom and life. MHA alumni have been drafted to and/or are playing in the NHL, NCAA, USHL, NAHL, USPHL, BCHL, AJHL, CHL and other. The Michigan Hockey Advancement Hockey Club is a prospect program of Total Package Hockey and is registered as an independent high school program within USA Hockey.
Why MHA
‌The difference between MHA and some of the other options Michigan High School players have is that MHA teams compete against players that are not Michigan HighSchool players, proving to everyone that they belong with the top tier of players. MHA players gain more exposure by traveling to some of the most scouted events in the country. The players stay together as a team the entire fall, building rapport, being educated together, competing together, so they can have the ultimate TEAM experience. When players can build camaraderie and chemistry their play tends to excel. It is MHA's goal to create the very best opportunities for its players to achieve their hockey goals.
THE PROCESS
‌MHA is comprised of three main events: MHA Tryouts, The "Top 80" Showcase and The MHA Fall Series. Players will compete in (3) tryout games at the MHA Tryouts in hopes to secure a spot in the MHA Top 80 Showcase. At the Top 80, each player will take part in (3) full games and attend educational seminars with staff from the NHL, Junior Hockey, Advancement Specialists, and Nutritionists. Players from the Top 80 Showcase will then be selected for the MHA Fall Series Teams at the 18U, 16U, and 15U levels. The MHA teams will play in 4-5 highly scouted events throughout the country.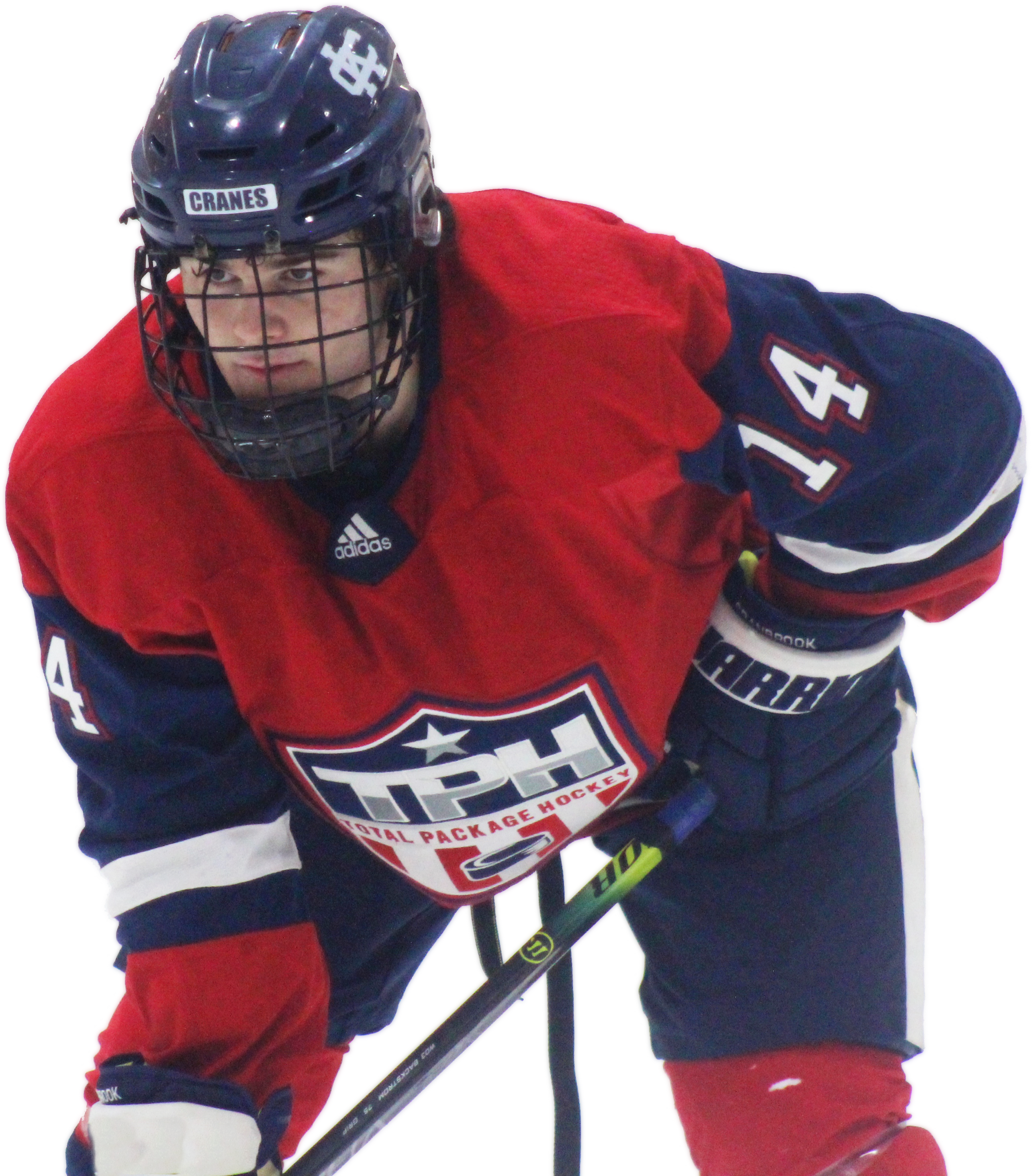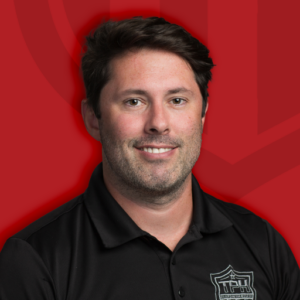 .
Michigan Hockey Advancement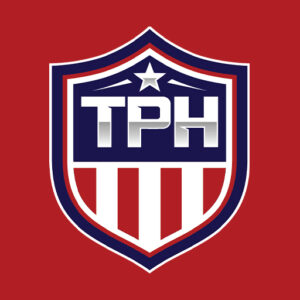 .
Michigan Hockey Advancement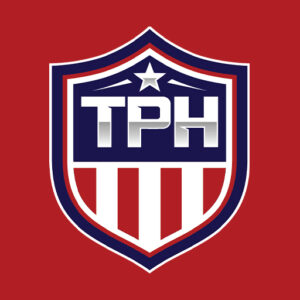 .
Michigan Hockey Advancement
.
Michigan Hockey Advancement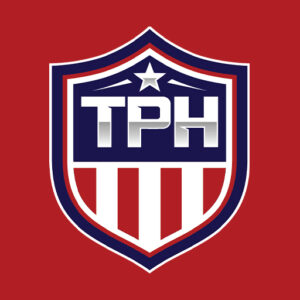 .
Michigan Hockey Advancement
.
Michigan Hockey Advancement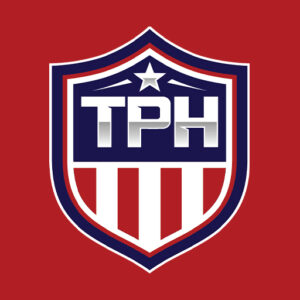 .
Michigan Hockey Advancement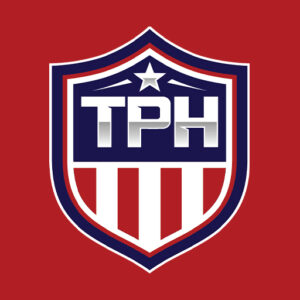 .
Michigan Hockey Advancement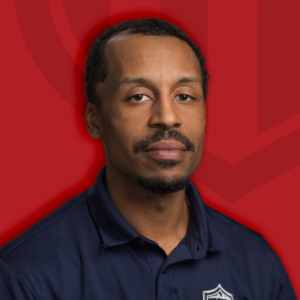 .
Michigan Hockey Advancement
Sorry, we couldn't find any posts. Please try a different search.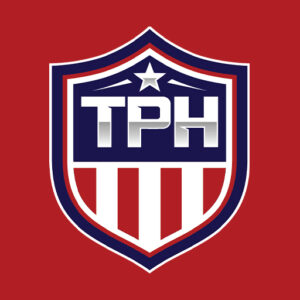 .
Michigan Hockey Advancement
BE A PART OF MHA
Interested in trying out for the Michigan Hockey Advancement Program? Select a location to learn more and register today! If you have more questions, please email Rick Gadwa, rgadwa@totalpackagehockey.com.