Archive for February 2019

Total Package Hockey is proud to congratulate the 17 Center of Excellence student-athletes in Detroit who won High Performance Hockey League playoff championships in their respective age groups this past weekend.
Congrats to the following players who helped their teams to titles at the Onyx Ice Arena in Rochester Sunday morning and/or afternoon:
16U – Compuware – Jack Stolicker, Jackson Truchan, Nicholas Sofikitis, Tyler Duke
14U – Honeybaked – Chazz Ursini, Dario Sacino, Lane Hutson, Rocco Stolz, PJ Forgione, Rutger McGroarty, Brandon Wolfenbarger, Hunter Brzustewicz, Samuel Haid, Nicholas Burke, Nathan Lewis
13U – Honeybaked – Connor Gengle
11U – Honeybaked – Henry Brzustewicz
For more on the HPHL playoffs, you can visit the HPHL official site.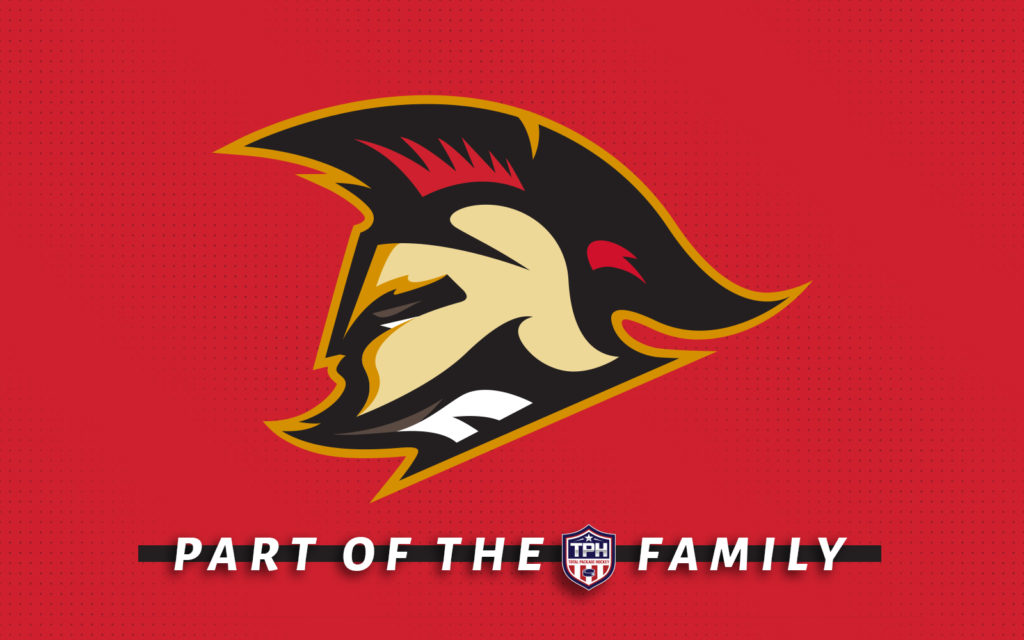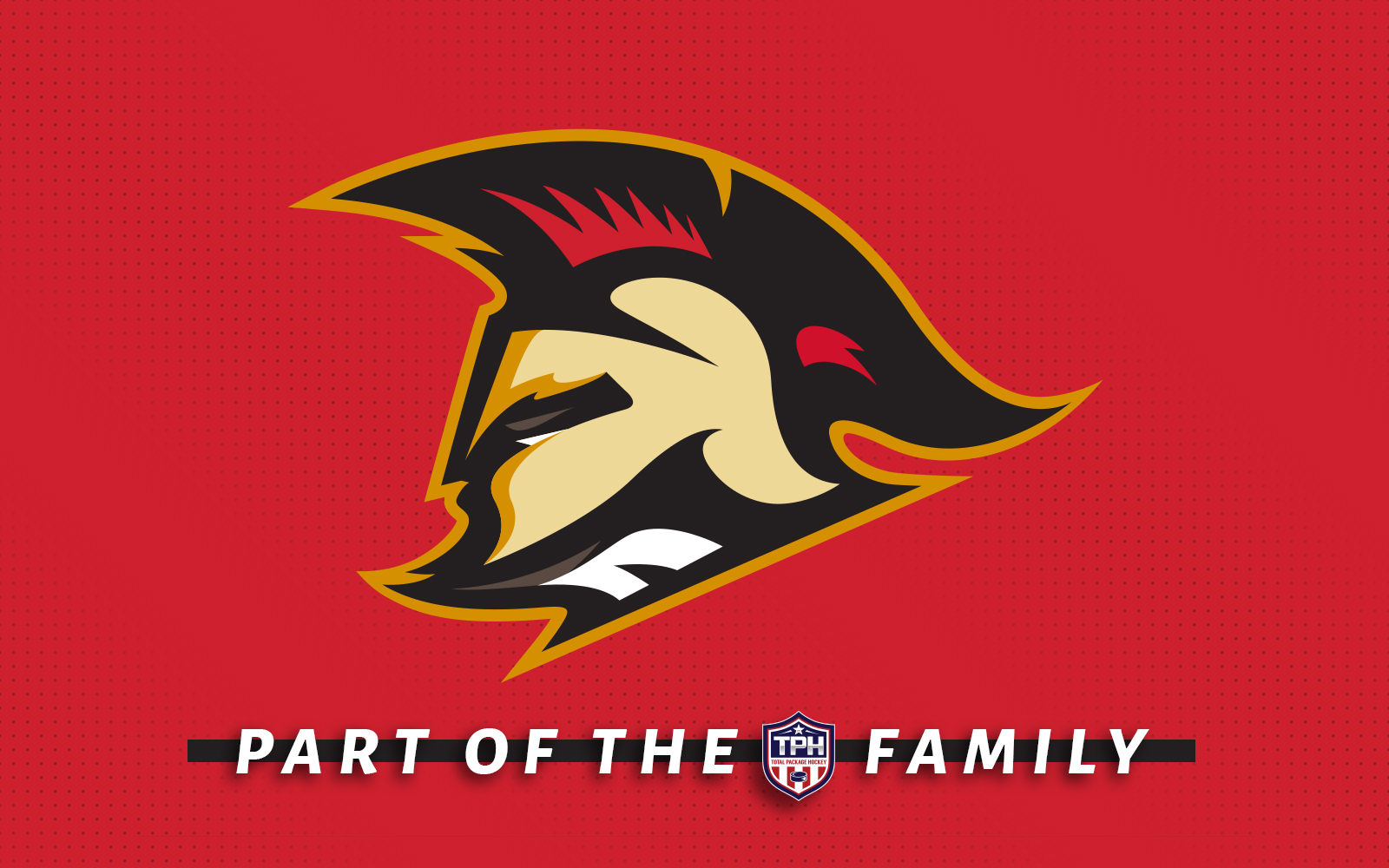 The Queen City Hockey Association (QCHA) is proud to announce the return of the Tri-State Spartans hockey program for the 2019-2020 season.  Last week, QCHA applied for the reinstatement of the Tier I Tri-State Spartans multi-city model program.  Furthermore, QCHA will contract with Total Package Hockey (TPH) to run the day to day operations as they previously did for four seasons starting in 2014-2015 when the program first started.
"We are thrilled to once again work side-by-side with Total Package Hockey in bringing back the Spartans program," Todd Adrien, President of QCHA said.  "In working alongside TPH, we have a hockey-operations partner committed to the process of developing players and advancing them to the next level.  We look forward to working together to grow the brands of QCHA and the Spartans program."
In announcing the return of the Spartans, QCHA is proud to continue its "Multi-City" approach to building competitive 'AAA' hockey teams, supporting players and their families from Cincinnati, Indianapolis, Fort Wayne, Dayton, Evansville, Lexington, Louisville and Butler County.  This approach will ensure playing opportunities at the Tier I level for individual families in the area, while assembling teams that can compete at the Tier I level.
"This model is about creating high level playing opportunities for dedicated, driven, goal-oriented student-athletes who possess the character, work ethic and skill set to play at the 'AAA' level," stated Chris Lipsett, who occupies many leadership positions for TPH, and will be the Director of Hockey Operations for the Tri-State Spartans.  "Our goal is to build a competitive program that readies our players for success at the next level.  Our belief is that if we focus on the individual and team development process, results, including player advancement will take care of itself."
Advancement is something Total Package Hockey takes great pride in.  Though just 17 years old, 45 #TPHTrained student-athletes have been selected in the NHL draft.  280 have committed to the NCAA level, 189 of which are Division I.  In addition, 99 players have been selected in the OHL draft and 353 have signed tenders or been drafted in the USHL and NAHL.
Spartans Assistant Director of Hockey Operations Iain Fraser says the Spartans program will pick up where they left off by offering an elite schedule of Tier I Elite League events, along with scheduling relationships with top teams in the country.  All of this in an effort to allow players to live at or close to home and still have consistent access to top competition.
"While nothing trumps culture, coaching and the environment we foster with our Spartans teams, the competition we go up against can play an important role in the rate at which development occurs," Fraser said.  "We will continue to build highly competitive schedules, utilizing our relationship with the Tier I Elite League, for our Spartans teams to take advantage of and develop.  Competition fuels development."
The Spartans will be releasing more information about the return of the program over the next several weeks, including team and tryout announcements, coaching assignments and exciting program offerings.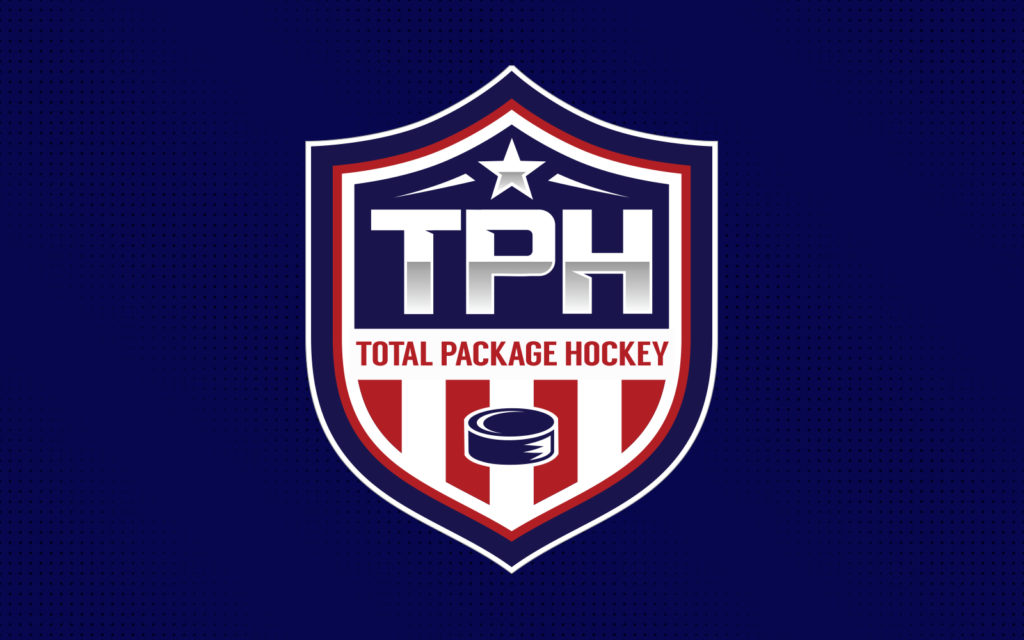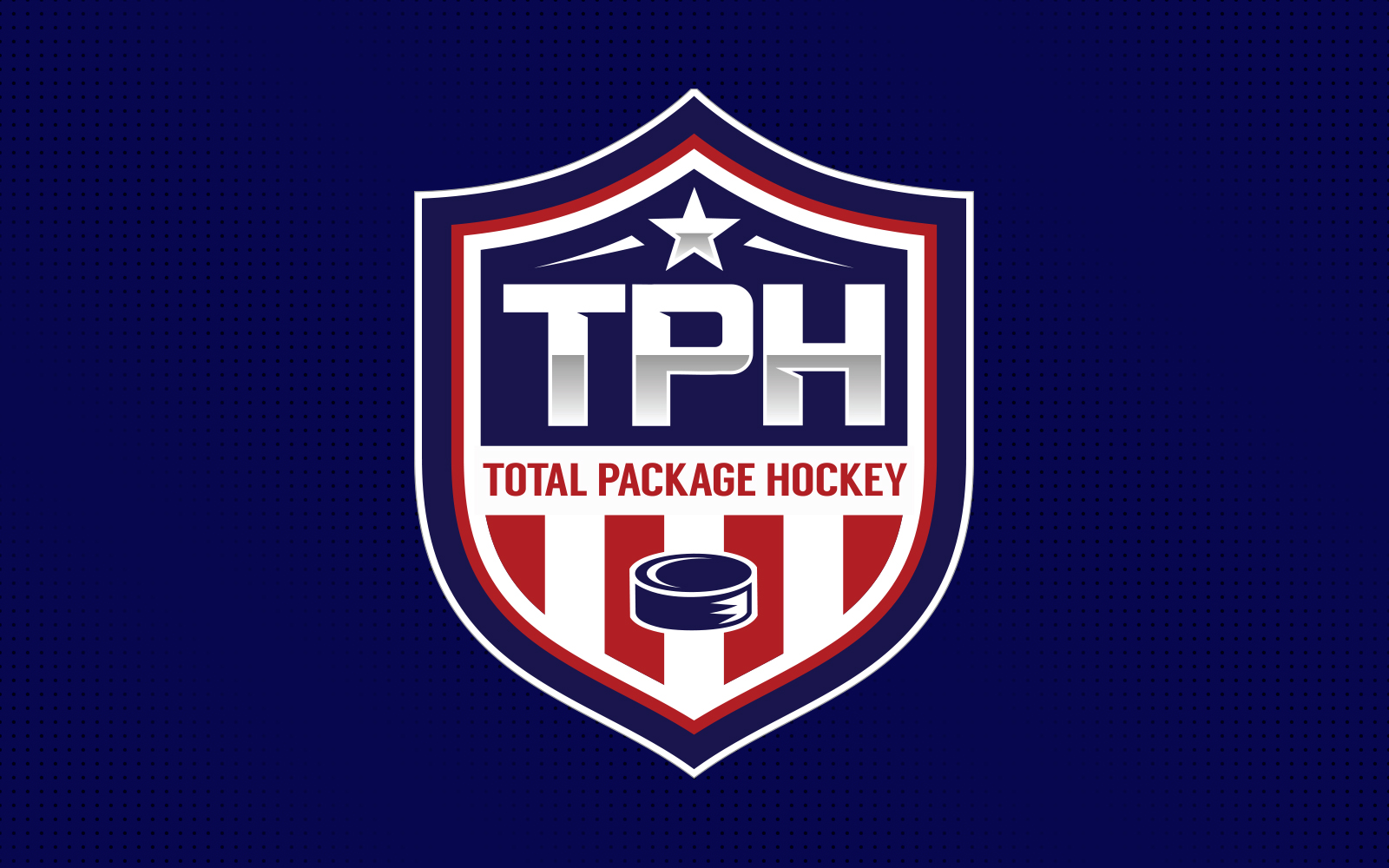 Total Package Hockey is proud to announce that Joel Kwiatkowski has joined the staff of the new Center of Excellence in Grand Rapids, Mich., as the program's first Director of Hockey.
Kwiatkowski brings a wealth of experience and knowledge to the new staff for the GR CoE as an 18-year professional hockey player, a coach and a hockey parent.
"What drew me to TPH was thinking about how great this would have been for me when I was growing up," Kwiatkowski said. "To have a situation where you can work on your education and your hockey skills each and every day, with people right there alongside you to help you both on and off the ice, it's a tremendous opportunity for kids in West Michigan. We have such a great community here, and I'm incredibly excited to start this new chapter at Southside Ice Arena as a coach and a mentor for our future CoE student-athletes."
Kwiatkowski, a native of Saskatoon, Saskatchewan, was a draft pick of the Dallas Stars in 1996. He appeared in 282 National Hockey League games over the course of seven seasons with the Ottawa Senators, Washington Capitals, Florida Panthers, Pittsburgh Penguins and Atlanta Thrashers. Kwiatkowski competed in the Western Hockey League, the American Hockey League, the International Hockey League and the highest professional leagues in Switzerland and Sweden. He played in more than 1,000 professional hockey games over the course of his career.
Two of those seasons took place in Grand Rapids, as he played for the Griffins during their last season with the IHL in 2000-01 and their first season with the AHL in 2001-02.
During that time, he built ties to West Michigan, and a relationship with Southside Ice Arena co-owner and TPH GR partner Travis Richards.
"Joel was a tremendous teammate during our time together in Grand Rapids," said Richards, still the only player to have his number retired by the Griffins. "He has a great knowledge of the game and a passion for teaching and helping players. We couldn't be more excited to have him joining us as we begin the Center of Excellence for the next school year.
"We are very excited to officially add him to our TPH GR team- he will be a great leader and role model for our kids."
Following his retirement from professional hockey, Kwiatkowski and his family returned to West Michigan. He accepted an assistant coach position with the Kalamazoo Wings of the ECHL while also joining the Fox Motors Hockey Club as an assistant coach.
"I've gotten to know Joel over the last few seasons through our Fox Motors Hockey Club, and I've been impressed by how he conducts himself at the rink as a coach and a parent," said Mike Slobodnik," Southside Ice Arena co-owner and TPH GR partner alongside Richards. "The TPH CoE model is here to help young student-athletes develop into good people, not just hockey players. With Joel, we know that these students will not only be improving crucial hockey skills on a day-in, day-out basis, but that they will be learning how to be leaders and students and good teammates and friends at the same time."
TPH Grand Rapids invites all interested families to meet Joel Kwiatkowski and other members of the team at our upcoming open house on Tuesday, March 19 at 7 PM at Southside Ice Arena.  To RSVP and secure your spot for the open house, please click here.
If you're ready to apply to the Grand Rapids CoE, we invite you to click here and start the registration process.
About Total Package Hockey: Founded in 2001, it is TPH's vision to become the world leader in positively impacting the lives of student-athletes through the game of hockey. Through academics, mentorship and athletics, TPH prides itself on operating at a standard that exceeds expectations of student-athletes, families, coaches, advisors and all other entities of the hockey world. With platforms that include association management, elite prospects programs, tournaments and showcases, camps and clinics and its hallmark Center of Excellence academy model, Total Package Hockey has assisted in the academic, athletic and hockey development of over 600 players who have advanced to junior, collegiate and professional hockey. Since inception, 45 #TPHTrained student-athletes have been selected in the NHL Draft, while 280 have committed to the NCAA level – 189 of which are Division I. In addition, 99 players have been selected in the OHL Priority Selection and 353 have signed tenders or been drafted in the USHL and NAHL. While TPH is proud of its student-athletes who have achieved success on-the ice, it is the process of developing young men and women as people, first and foremost, that our world-class team of coaches and mentors take the most amount of pride in. While it is our responsibility to prepare each individual for success on the ice, it is our mission to prepare each and every individual for success in the ultimate game – the game of life! To learn more about TPH, visit www.totalpackagehockey.com.