What are TPH Progression Programs?
Progression programs are the detail oriented skill development training that Total Package Hockey is known for in a format that builds over a multi week plan. Our progression programs vary in length from market to market but are always centered around the same core training concepts that we believe cultivates the TPH Hockey Athlete. Select a progression program below to learn more about a specific program near your market.
MISSION
Our mission is to create a holistic and comprehensive player development system designed to support high end athletes by maximizing their potential gains on and off the ice.
The on-ice curriculum is strategically designed to cover areas of relative skill development.  Starting with building the foundation  through repetition and proper mechanics will then lead to placing our students in simulated game situations to teach how to identify all options. Individual video, advanced statistics, and a continual study of modern technical and tactical adjustments are the three pillars that drive the TPH Development Model.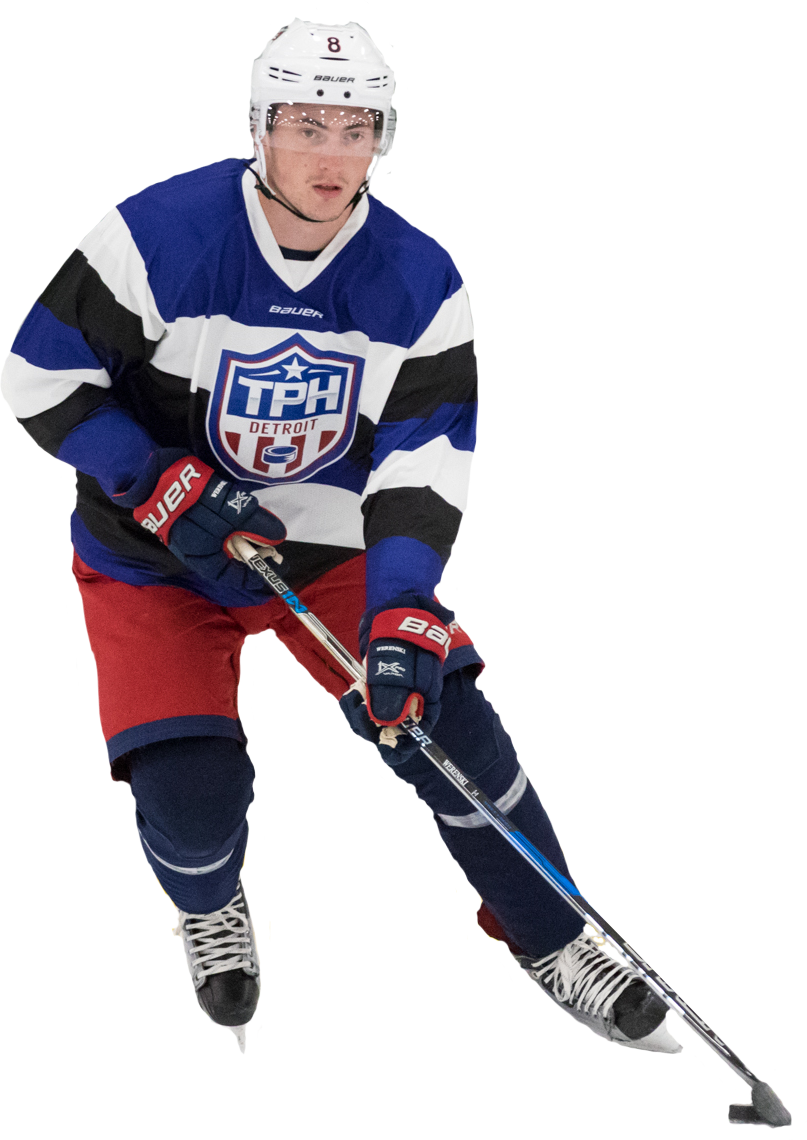 AAA SKATES
This program is invitational only and players are hand selected by the TPH staff. The skates will be very intense and players will be expected to listen and work hard while they are on the ice. Players not interested in these simple rules will be asked to leave the ice and possibly the program. The TPH AAA Weekday Skates will focus on skill development over the spring and summer months. Various professional coaches and instructors will be at the skates to offer different perspectives and teaching approaches to the game. On-ice sessions will involve skill development, station work and small area games focusing on hockey sense. A major emphasis on skating, passing, shooting will be present, utilizing circuit training and small area games. It will be run by qualified TPH staff prepared to help take your child to the next level.
WEEKEND SKATES
This program is invitational only and players are hand selected by the TPH staff. The program is designed to develop your individual skills on ice, increase your strength and conditioning while also teaching you how to live a hockey lifestyle. This will create a highly competitive environment, a chance to network for opportunities and most importantly learn from good guys that are at the level you want to get to.
HOW DO PLAYERS GET INVITED?
TPH requests recommendations from local hockey coaches and directors for players that would be a good fit for this program
If you are interested in getting an invite, submit your player's information in the TPH Invite Program Interest Form.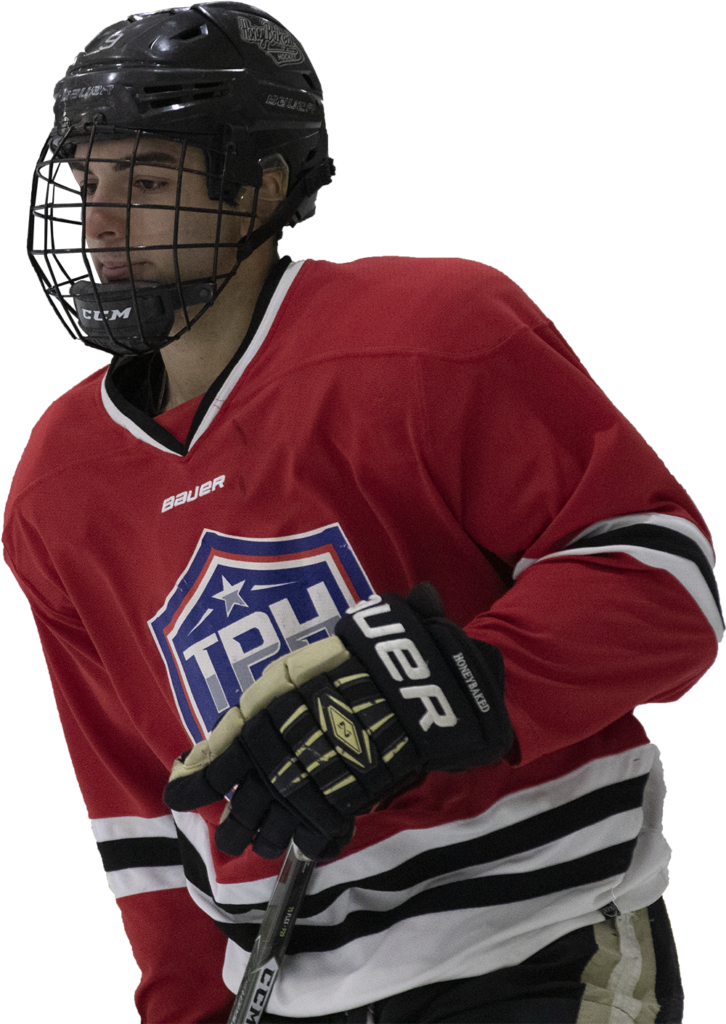 Total Package Hockey
EXCEEDING EXPECTATIONS ONE CHOICE AT A TIME.