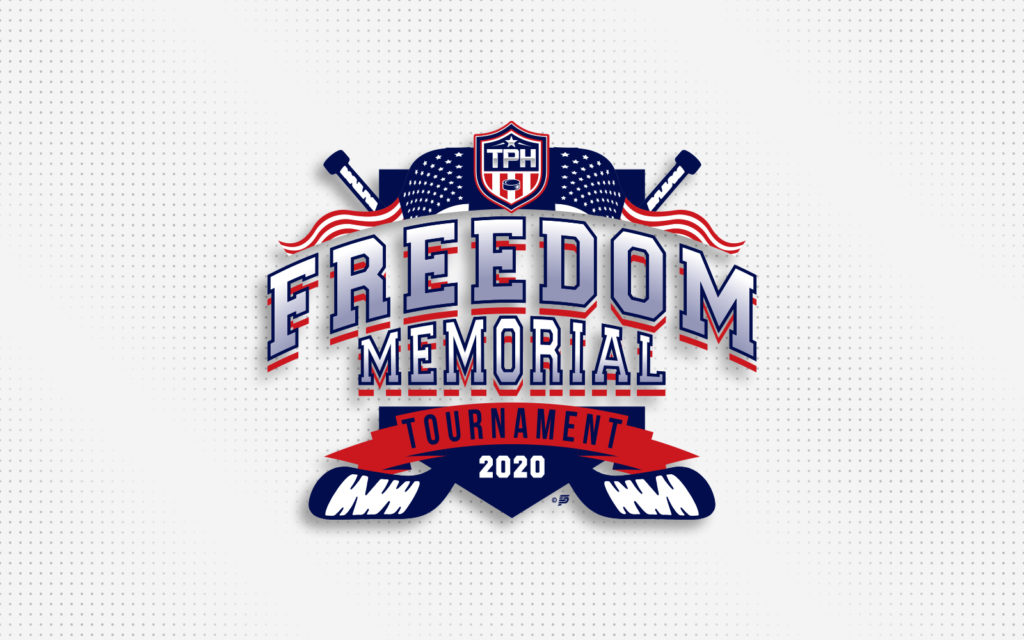 BOB O'GORMAN FREEDOM MEMORIAL TOURNAMENT
*Note: Application does not guarantee acceptance into this tournament. You will be notified through email as soon as possible if you are accepted. If your team is not accepted, you will receive notification and a full refund. Please do not wait until the deadline to send your application.
Payment Deadline December 1st, 2019
Payment is made online during the registration process by credit card or you can pay by check
Mail a Check - make checks payable to TPH and mail them to 1629 4th Ave SE, Ste 128, Decatur AL 35601
Certified USA Hockey Rosters (REQUIRED) - Deadline January 1st, 2020
Email approved USA Hockey Roster to laaron@totalpackagehockey.com, or mail to address above
8U House Select/All Star - $850 (games will be played 5 on 5 cross-ice)

10U House Select/All Star - $1200

12U House Select/All Star - $1250

14U House Select/All Star - $1300
NOTE: Travel Teams - some silver level (A/B level) travel teams are permitted based on their standing within their league (teams in the middle to bottom of the standings
A stipulation of being accepted to this tournament is that ALL out-of-town teams MUST book their rooms through our partner Pse Event Housing. All families needing accommodations are required to book their hotel room with Pse Event Housing. Cooperation is critical to the success of the event this policy helps to ensure sufficient availability at quality hotels and the best available rates. Rooms will book quickly so please book well in advance. 
Total Package Hockey
EXCEEDING EXPECTATIONS ONE CHOICE AT A TIME.