Posts Tagged 'Tournaments'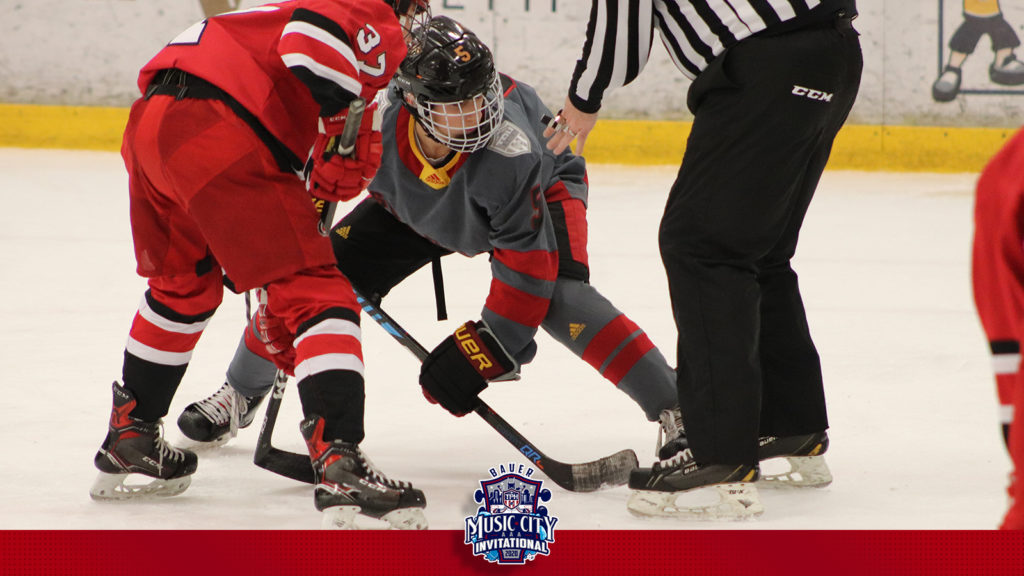 The 2019 calendar year ended and the 2020's began with the Bauer Music City Invitational for the 53 teams who traveled to Nashville to compete. After 126 games, totaling 10,650 minutes of ice time, 9 teams came out champions. Below are the division winners for the 2020 Bauer Music City Invitational.
Below are some of our favorite images from the weekend.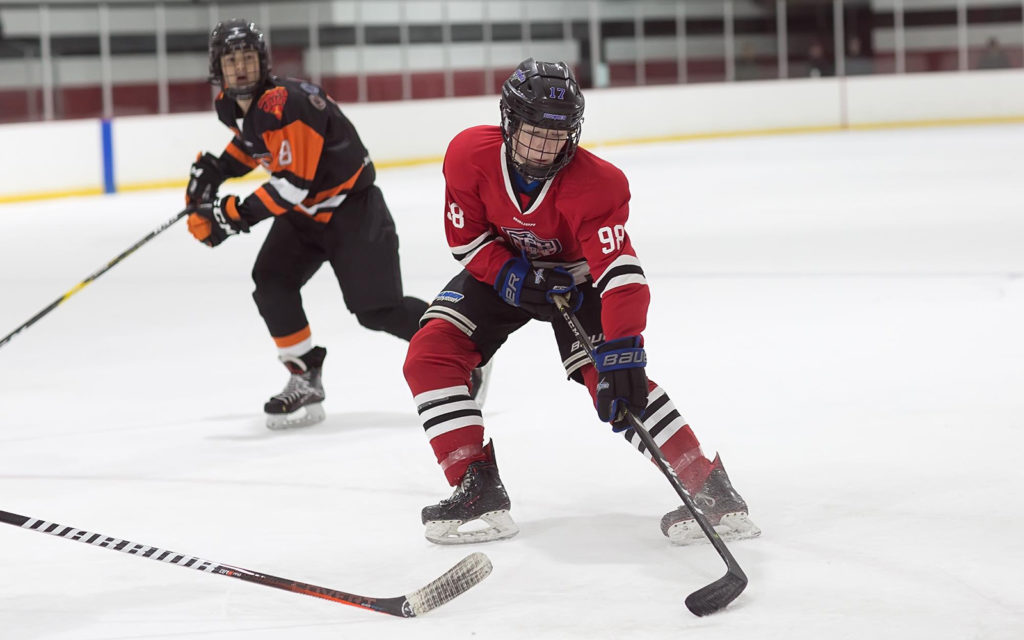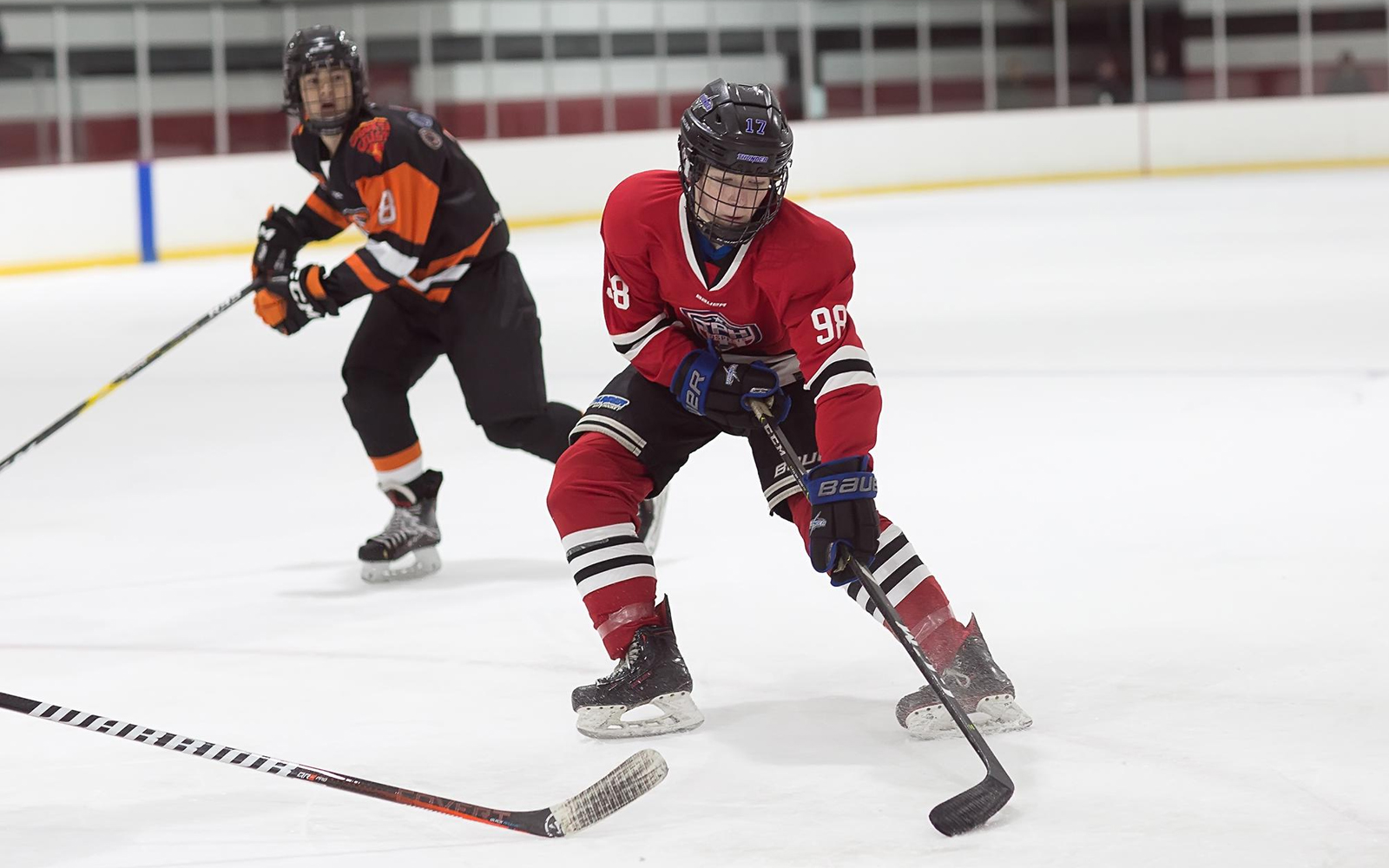 On the last weekend of April, Total Package Hockey held its inaugural Grizzlies AAA Invite, in partnership with the Oakland Jr. Grizzlies Hockey Club. More than 50 teams took part in the spring tournament at Fraser Hockeyland, which featured divisions ranging from Mites to 16U – with every age group filled to capacity. TPH is proud to say that it was a successful weekend.
"We were very pleased with how the first-ever Grizzlies AAA Invite went, and we look forward to hosting more events like this in the future," said TPH's Keith Rowe. "Thanks to the Fraser Hockeyland for hosting, and thanks for all the teams for joining us for a fun-filled weekend."