Posts Tagged 'Tournaments'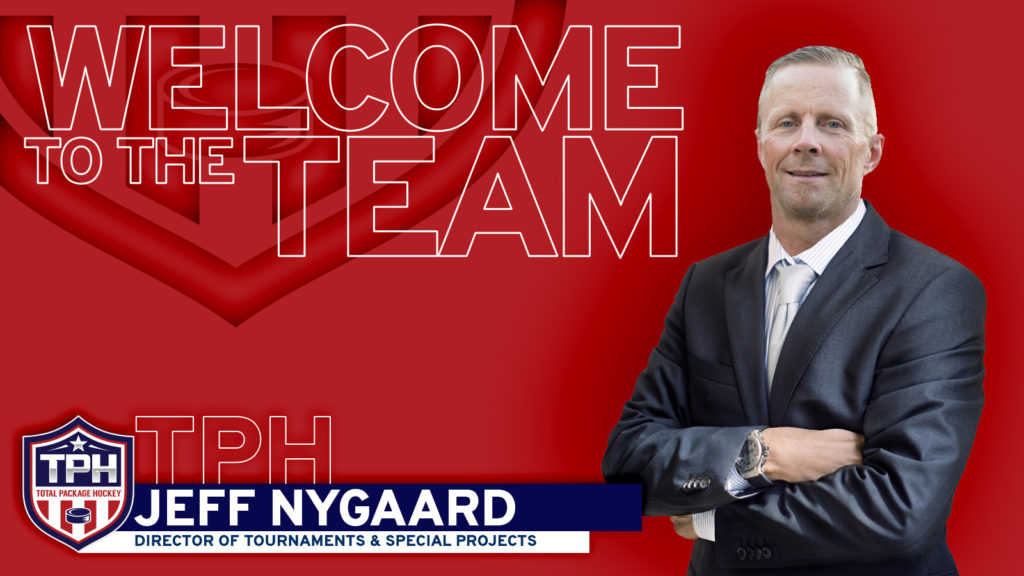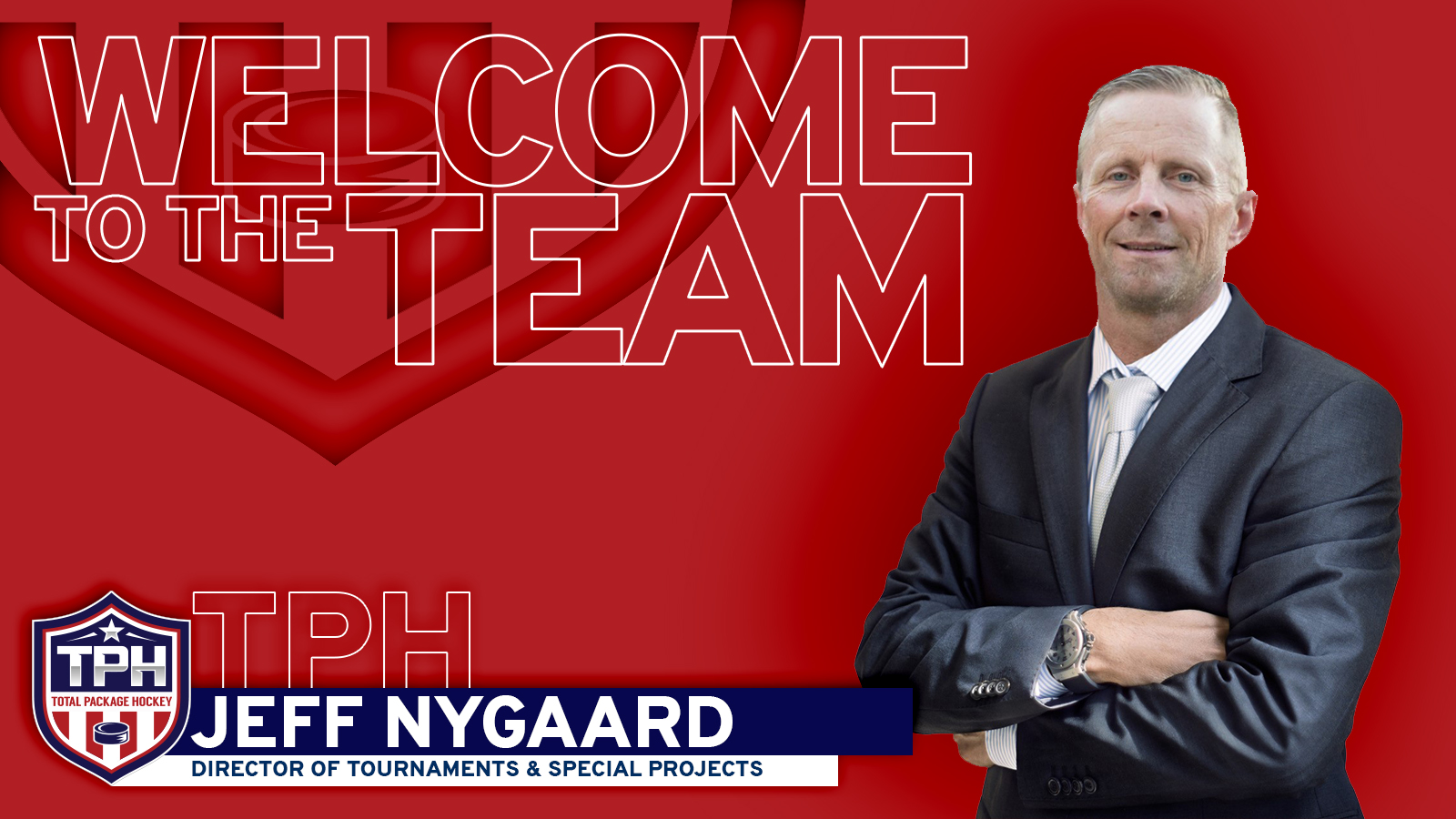 Minnesota native, Jeff Nygaard, grew up playing for his hometown varsity high school hockey team. Nygaard's hockey career extended through his time at North Dakota State University where graduated with a degree in Mass Communications.
Nygaard has consistently been involved in all aspects of the game including a 26 year officiating career. As an official Nygaard has amassed over 300 minor professional games and four USA Hockey National Championship contests.
On the organizational side of the game, Nygaard has founded and/or served as executive director of the Northern Virginia Scholastic Hockey League, Ashburn (Va.) Xtreme Hockey Club, Washington Little Capitals, Washington Junior Nationals and Eastern Hockey League. Additionally he served as Commissioner of United States Premier Hockey League.
In addition he has owned and operated Sports Front Office for 20 years, specializing in day-to-day business operations for sports organizations and leagues.
In regard to his position within TPH, Nygaard will run and administer all TPH Tournaments and help with large events. "We are super excited to have Jeff on board." said Keith Rowe, TPH Regional Director. "He has deep resume in the world of hockey and his management skills will help take our TPH Tournaments and Events to the next level."
Join us in welcoming Jeff Nygaard to the Total Package Hockey Family.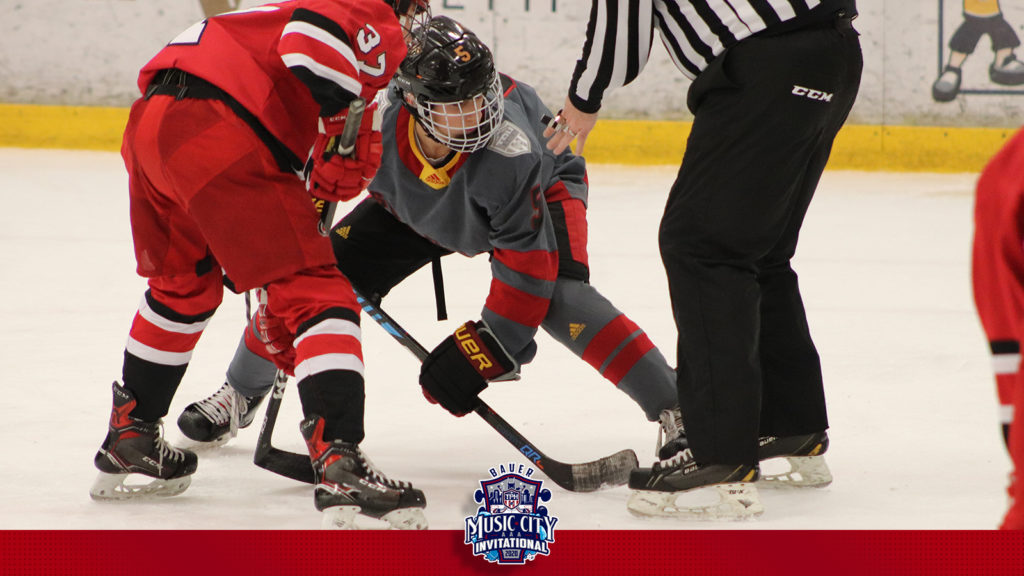 The 2019 calendar year ended and the 2020's began with the Bauer Music City Invitational for the 53 teams who traveled to Nashville to compete. After 126 games, totaling 10,650 minutes of ice time, 9 teams came out champions. Below are the division winners for the 2020 Bauer Music City Invitational.
Below are some of our favorite images from the weekend.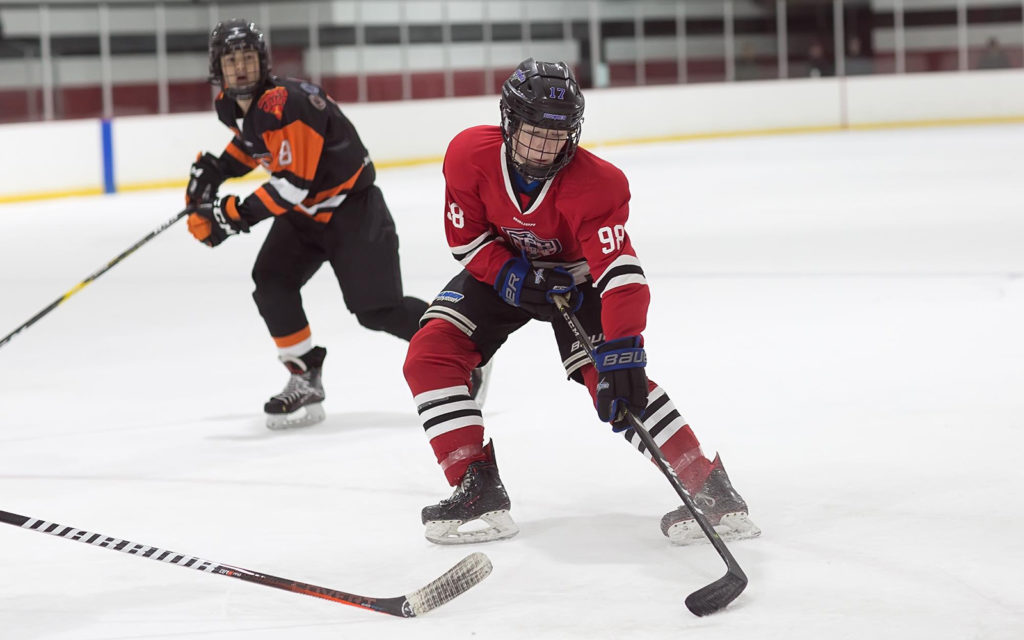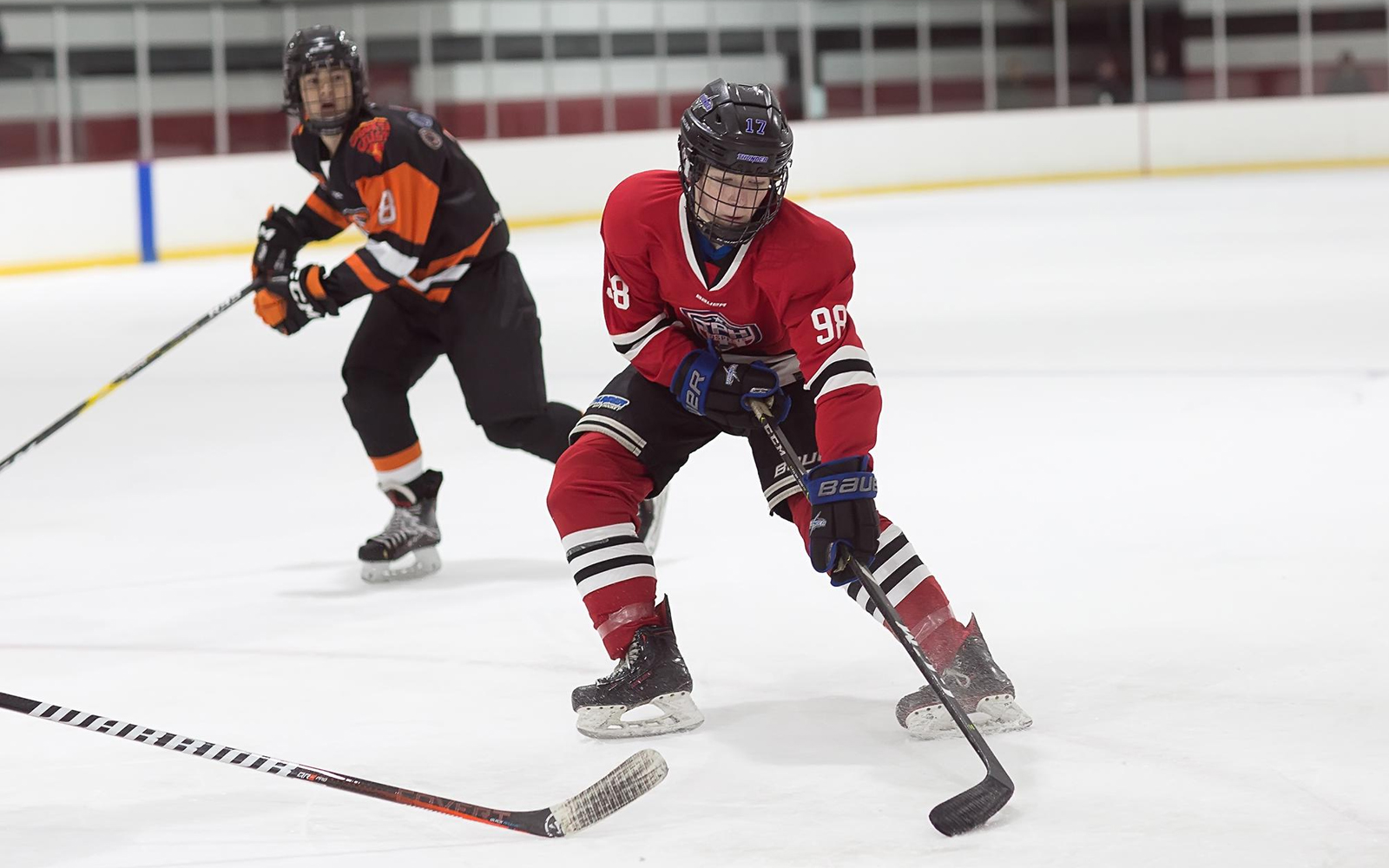 On the last weekend of April, Total Package Hockey held its inaugural Grizzlies AAA Invite, in partnership with the Oakland Jr. Grizzlies Hockey Club. More than 50 teams took part in the spring tournament at Fraser Hockeyland, which featured divisions ranging from Mites to 16U – with every age group filled to capacity. TPH is proud to say that it was a successful weekend.
"We were very pleased with how the first-ever Grizzlies AAA Invite went, and we look forward to hosting more events like this in the future," said TPH's Keith Rowe. "Thanks to the Fraser Hockeyland for hosting, and thanks for all the teams for joining us for a fun-filled weekend."