Hensley, Hirschy, Lacombe, and Singletary Highlight Guest Coaches for the 2020 TPH Indy Girls Camp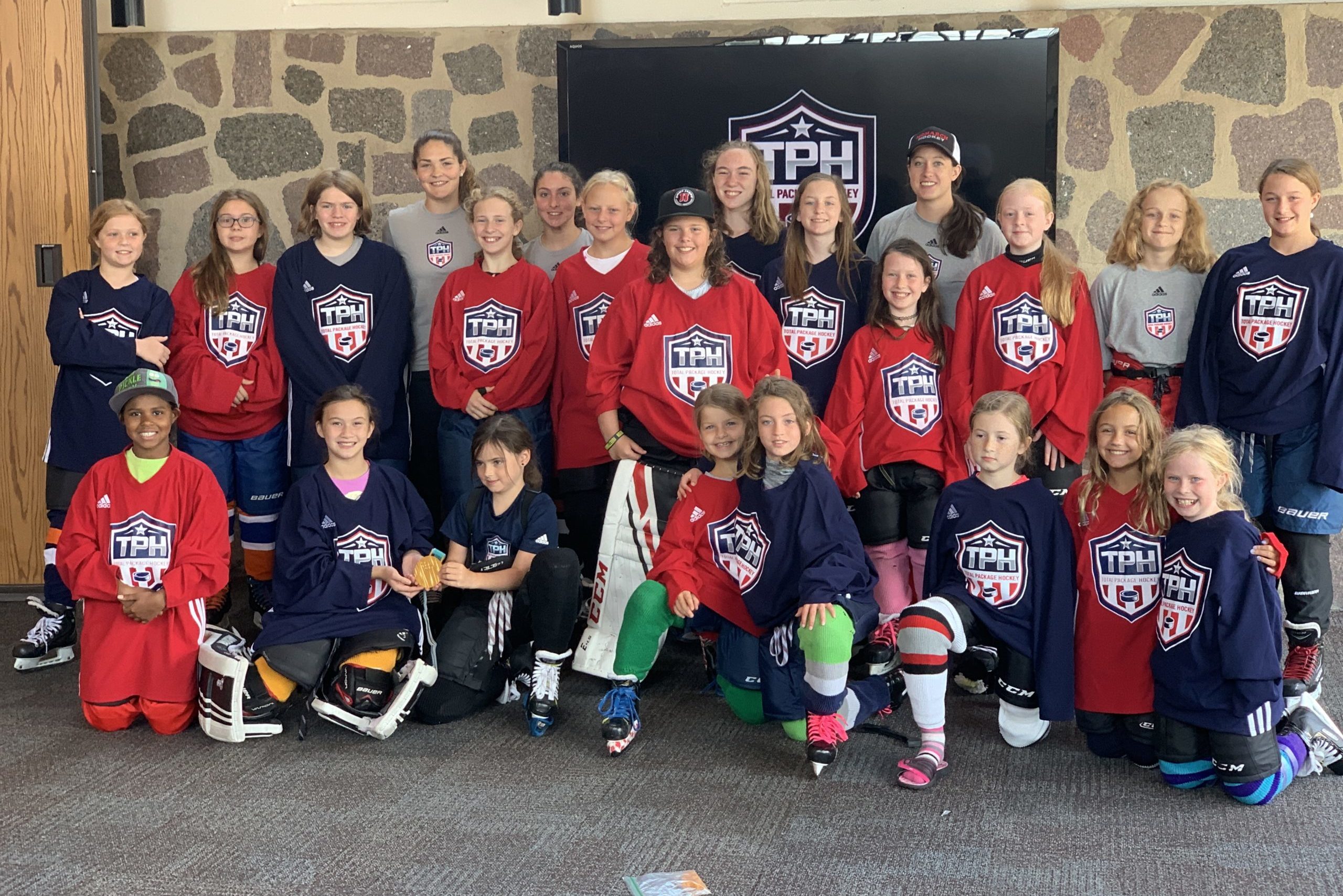 INDIANAPOLIS, IN – The 2020 TPH Indianapolis Girls Camp is right around the corner and we are excited to bring an all-star guest coaching team.
Returning will be, 2018 Olympic Gold Medalist for the US Women's National Team, Nicole Hensley. Hensley played her college hockey at Lindenwood University prior to her success representing the United States at two World Championships where Hensley and USA claimed gold. Presently Hensley is a member of the Professional Women's Hockey Players' Association. Nicole will be invaluable to our goaltenders at the camp, as well as a resource for the girls to know what it takes to play at the highest level.
This will mark the first year for the other guest coaches coming to the TPH Indy Girls Camp:
Gracen Hirschy, a native of Ft. Wayne, was a member of the US Women's National Under-18 team as well as a two-time member of the U.S. Women's Under -22 Select team.  She most recently played for MODO Hockey in the SDHL and played NCAA (W) at the University of North Dakota.
Allie LaCombe, a Minnesota native, is coming off a season where she wore multiple hats. LaCombe was the head coach of the Nashville Jr Predators Girls 14U team, assistant coach to the Nashville Jr Predators Girls 19U team, and finished the season competing in the National Women's Hockey League with the Connecticut Whale. LaCombe's experience in the game includes time spent playing college hockey at Syracuse University as well as playing overseas for Aisulu Altmaty in the European Women's Hockey League.
Kahlie Singletary brings over 14 years of Tier I and Tier II Girls hockey. Last season, Singletary was the head coach of the Nashville Jr Predators Girls 19U team and assistant coach to the Nashville Jr Predators Girls 14U team.
We are excited to bring such an experienced and dedicated coaching staff to this clinic!
The 2020 TPH Indy Girls Camp starts July 31st and will run through August 2nd. The camp is open to girls of all skill levels and will have two age groups: 11U for '13-'08 birth years and 17U for '07-'02 birth years. Players will receive TPH's proven training of relevant skills and drills to improve their skating, shooting, and passing, as well as apply these skills and make decisions under pressure.
The girls will be on the ice for at least 5 hours of skill work and will end the clinic with a scrimmage. The camp will also include off-ice workouts, video sessions, team building session, and an informational session.
Be sure to reserve your spot today before the camp fills up! Click here to register.