Archive for September 2016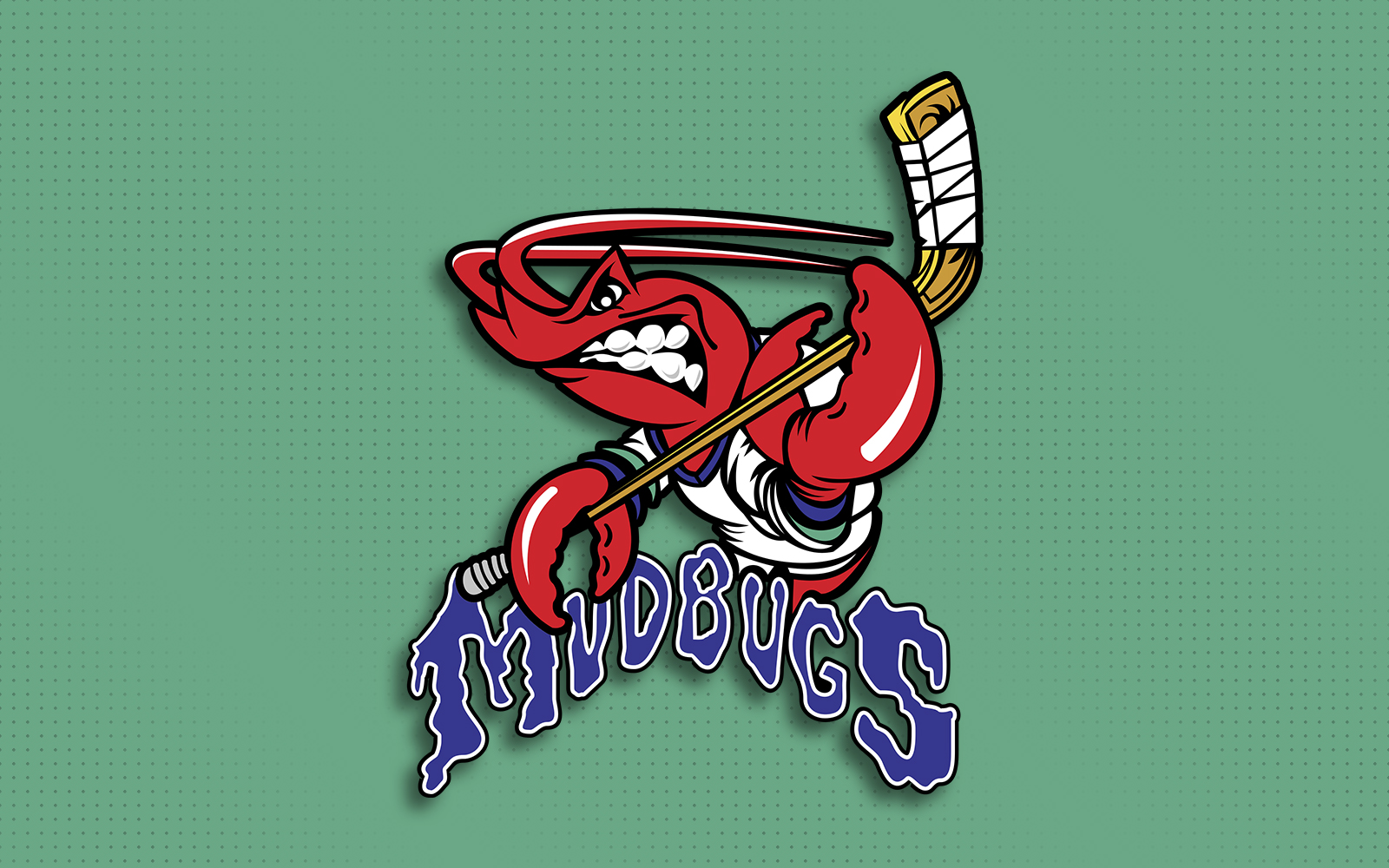 By Roy Lang III (Shreveport Times)
The Shreveport Mudbugs made an emphatic debut in the North American Hockey League on Wednesday morning in Blaine, Minnesota. Jacob Holmers scored 2:56 into the 2016-17 season — after more than five years, plastic crustaceans again hit the ice in celebration — and the Mudbugs applied pressure throughout a 3-1 victory against the Northeast Generals at the NAHL Showcase.
Head coach Karlis Zirnis couldn't have asked for a much better start in the Mudbugs' return to hockey as his team outshot the Generals 44-22.
Holmers' first-period wrister from the left circle was part of a dominating opening frame for the teal and purple. The Mudbugs outshot the Generals 19-5 in the first period and 14-5 in the second.
"We want to be fast, we want to be aggressive and we want to be physical," Zirnis said. "Props to the guys. They came out and executed what the coaching staff asked."
Gueorgui Feduolov scored 57 seconds into the second period to make it 2-0 Shreveport. The Mudbugs took a 3-0 lead midway through the third period on a goal from Eriks Zohovs.
The Generals spoiled a shutout bid by 17-year-old John Roberts when they scored with 1:57 left in the game.
Feduolov and Zohovs garnered a goal and an assist in their Mudbugs debut. Frankie Melton collected a pair of assists.
"It's a big showcase for these players, there are a lot of scouts and everything else," Zirnis said. "They just worried about doing their job, their part. They weren't distracted by the big lights, showed good composure and played Mudbugs hockey."
Northeast, also a new NAHL franchise for 2016-17, has lost its first three games of the regular season.
Shreveport gets right back on the ice Thursday's for an 8:15 p.m. matchup against the Janesville Jets. Friday will offer a 4 p.m. faceoff against the Kenai River Brown Bears. The Mudbugs will complete the showcase with a noon contest against the Johnstown Tomahawks on Saturday.
"I will try to get the exposure for all the players," Zirnis said regarding the showcase. "Johnny played well in net, but we'll give the next guy a chance."
Zirnis said the plan is to start 18-year-old Brookline, Massachusetts, product Dario Latessa between the pipes Thursday night.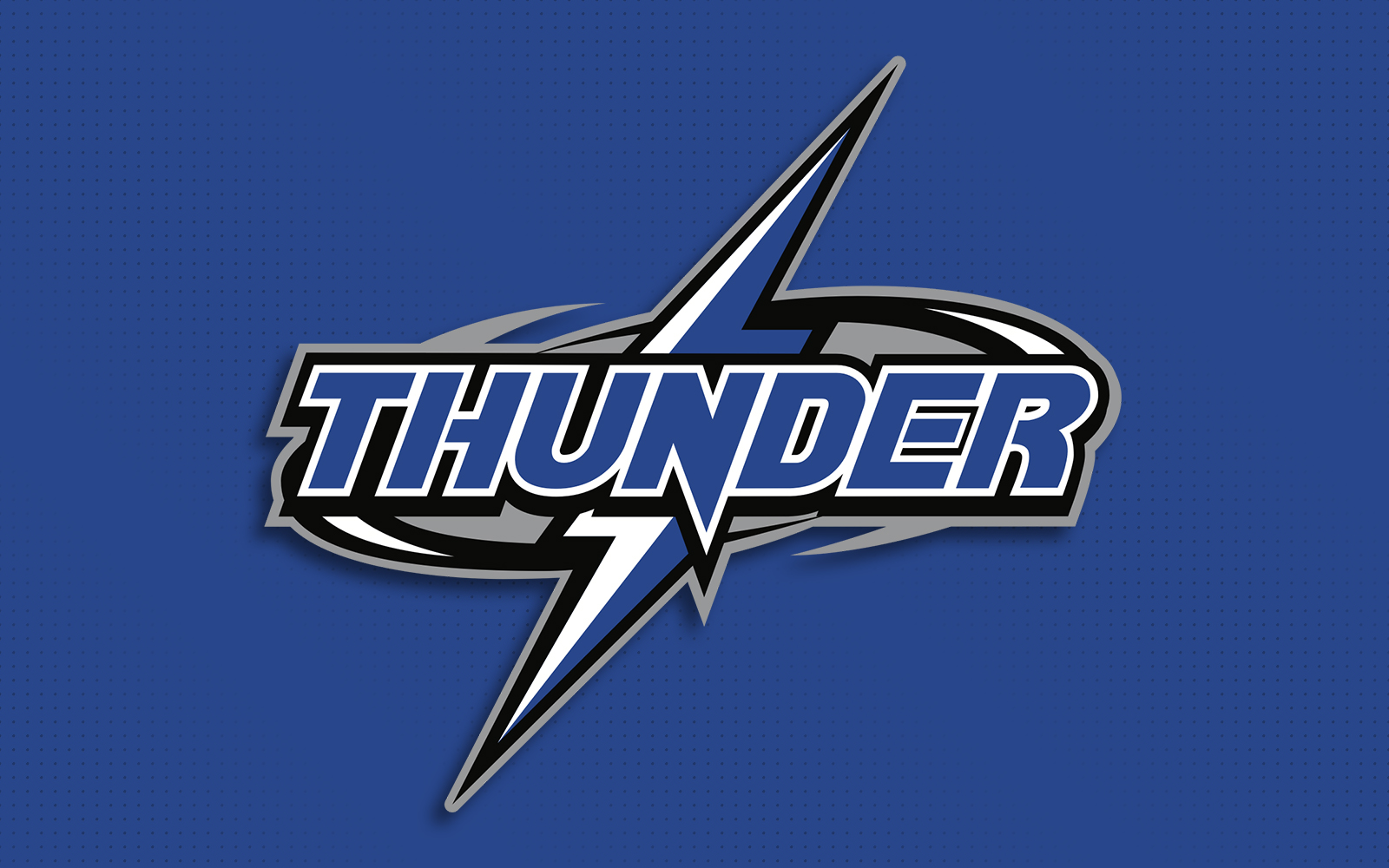 The Orlando Solar Bears, ECHL affiliate of the NHL's Toronto Maple Leafs and AHL's Toronto Marlies, have announced that the club has agreed to terms with rookie goaltender Jay Williams for the 2016-17 season.
Williams completed a four-year collegiate career this past season with Miami University, where he went 10-9-1 with a 2.58 goals against average, .903 save percentage and two shutouts. In 87 career games for the RedHawks, the 23-year-old posted a record of 46-29-4 with a 2.37 goals against average, .909 save percentage and nine shutouts. During the 2014-15 campaign, he helped backstop the program to a NCHC conference title. The McLean, Va., native also appeared at Washington Capitals development camp earlier this summer.
Prior to competing for Miami, Williams spent two season sin the USHL with the Waterloo Black Hawks and Sioux Falls Stampede, where he compiled a 20-23-8 record in 52 appearances, along with a 3.21 goals against average, a .894 save percentage and five shutouts. Williams was also named a selection to the 2012 USHL/NHL Top Prospects Game.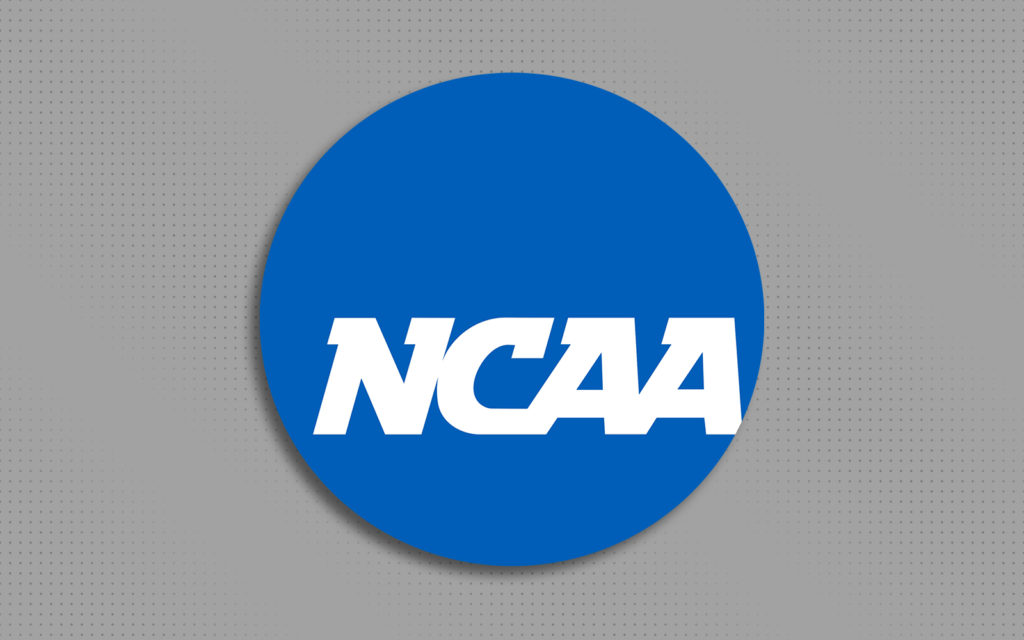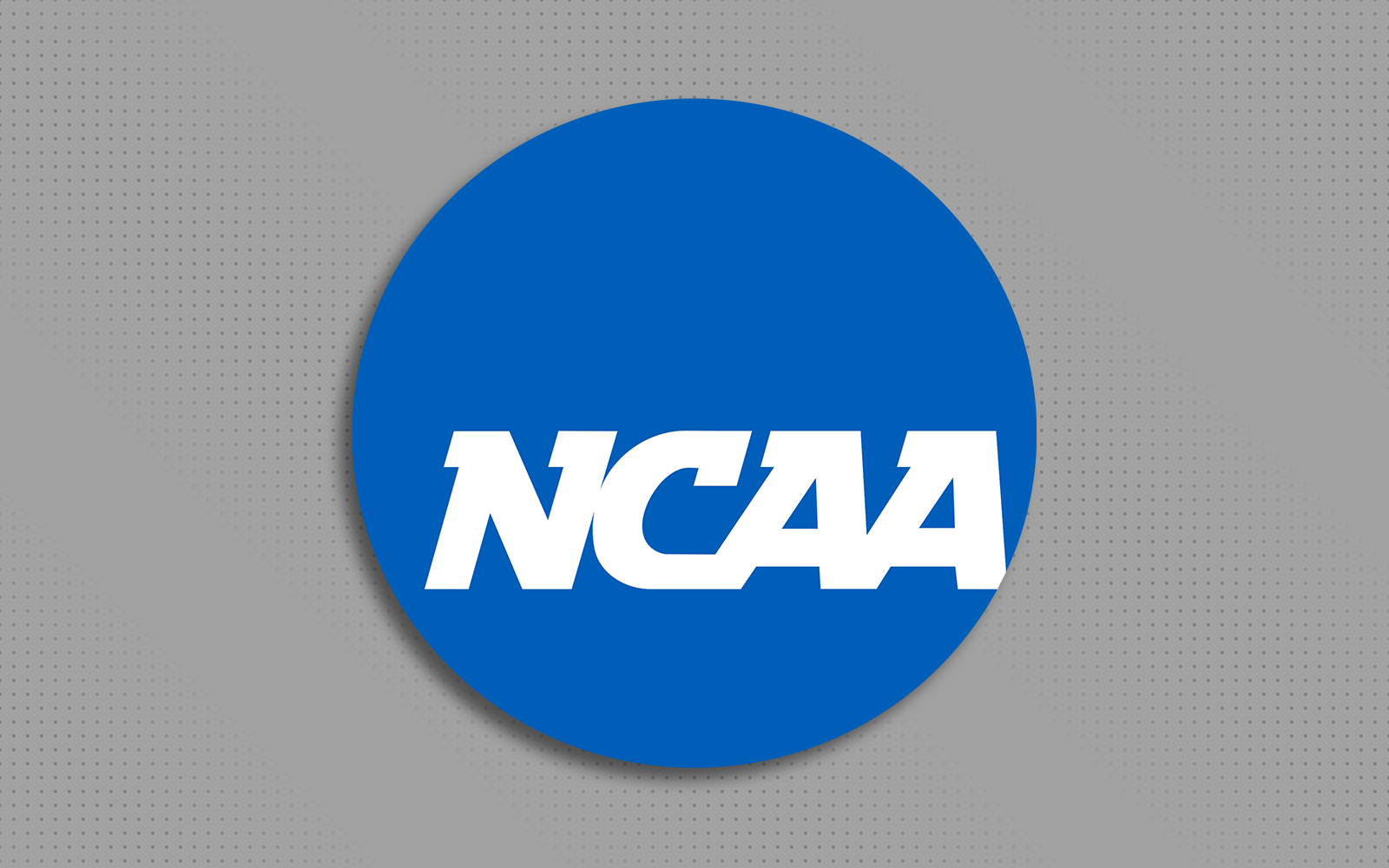 Tri State Spartans and TPH are extremely proud to announce that one of our family members just verbally committed to play D1 NCAA women's hockey at one of top hockey programs in the country for both men and women.
A huge congrats from your Spartans/TPH family to Cameron Morrissey on her acceptance to play hockey at the University of Vermont. Great day for you and your family. Congrats you deserve it as much as anyone.
Cameron has been training with TPH for several years and also with the great Coach Kelly Perrault and the Dayton area Spartans since our inception 2 1/2 yrs ago. She plays her winter hockey for a top ranked Little Caesars. Very very proud of you, best of luck, you will do awesome!