Jr Predators Tier II Host Weekend
OCT 10, 2020 - OCT 12, 2020 | Nashville, TN
Southern Hospitality
Live scoring and updates on mobile app (new this year!)
On site vendors and tournament apparel
Rinks are 10-20 minutes from downtown Nashville
See the Country Music Hall of Fame!
TOP level competition!
USA Hockey sanctioned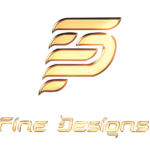 Fine Designs
Fine Designs is the exclusive provider out all tournament apparel. Stop by their table in the lobby of either facility over the weekend to pick up everything from t-shirts to hoodies.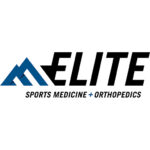 Elite Sports Medicine + Orthopedics
As the chosen orthopedic specialists of top athletes around the world, we know what it takes to get you back to your best self. Each of our physicians have chosen a specialty to truly hone their skills and provide the best possible healing journey for their patients. With 5 locations, on-sight imaging and physical therapy, high quality care has never been more convenient.
Choose the leaders in Orthopedics and start your recovery journey today at EliteOrthopedic.com
Ford Ice Center Antioch
5264 Hickory Hollow Place, Antioch, TN 37013
Ford Ice Center Bellevue
7620 Hwy 70, Nashville, TN 37221