GUARANTEE OF FIVE (5) GAMES!
Southern Hospitality
Live scoring and updates on mobile app (new this year!)
On site vendors and tournament apparel
Rinks are 10-20 minutes from downtown Nashville
See the Country Music Hall of Fame!
TOP level competition!
Games may start as early as 7:00am on Saturday, February 15th
Games may end as late as 4:00pm on Monday, February 17th
Registration Fees - $1,800
All registrations and payments will be done online. Scroll down this page and click register for the division you wish to register.
The deadline to register is October 1, 2019. Registration does not guarantee acceptance to the tournament. If you are not accepted, you will be contacted within 2 weeks of registration. A non-refundable $800 deposit is required at the time of registration.
Full payment is due by January 1st and there are no refunds after 90 days prior to the tournament. If you pay only the deposit online, you will need to complete your full payment by one of the following options:
A stipulation of being accepted to this tournament is that ALL out-of-town teams MUST book their rooms through our partner Pse Event Housing. All families needing accommodations are required to book their hotel room with Pse Event Housing. Cooperation is critical to the success of the event this policy helps to ensure sufficient availability at quality hotels and the best available rates. Rooms will book quickly so please book well in advance.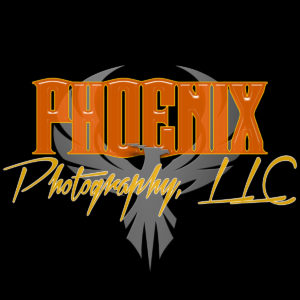 Phoenix Photography, LLC. is a proud partner with TPH and offers the highest quality photography services available.  They offer custom individual action shots upon request.  As well as custom team pictures.  Everything is printed and sold on-site for your convenience.   Please feel free to contact them at 870-592-4251 with any questions.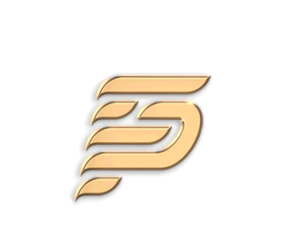 Fine Designs will be onsite providing customized apparel for competitors and surveyors alike! Stop by the booth and let their professional sales representative create a memory you can wear. You can customize with different logos, names, and more right before your eyes!
VENUES
5264 Hickory Hollow Pkwy, Antioch, TN 37013
7620 Hwy 70 S, Nashville, TN 37221