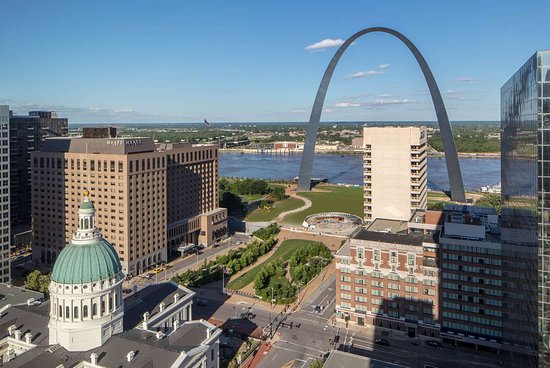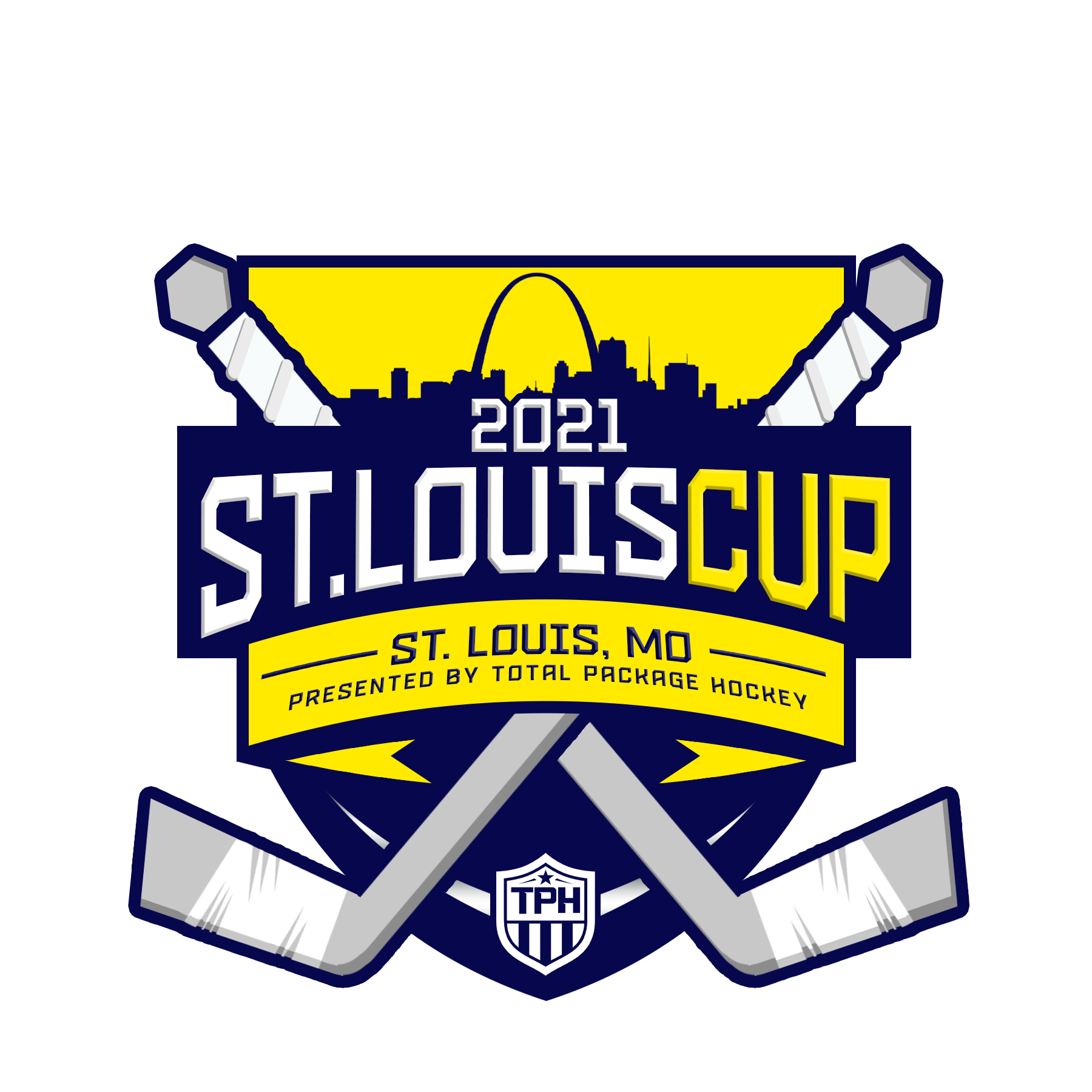 Date
November 26th -28th, 2021
Ages
10U, 11U, 12U, 13U, 14U, 15U, 16U, 18U
About The TPH St. Louis Cup
Welcome to the TPH St. Louis Cup! This USA Sanctioned Boys' Tier I/AAA hockey tournament is located in St. Louis, MO. The tournament will take place on November 26th-28th, 2021, and will include top-level competition played at Centene Community Ice Arena, as well as tournament MVPs, all-tournament teams, complimentary gate fee to all games, and live scoring and updates on the mobile app. Explore the Gateway Arch or enjoy famous breweries, from Anheuser-Busch to vibrant craft brewing scenes in this bustling city.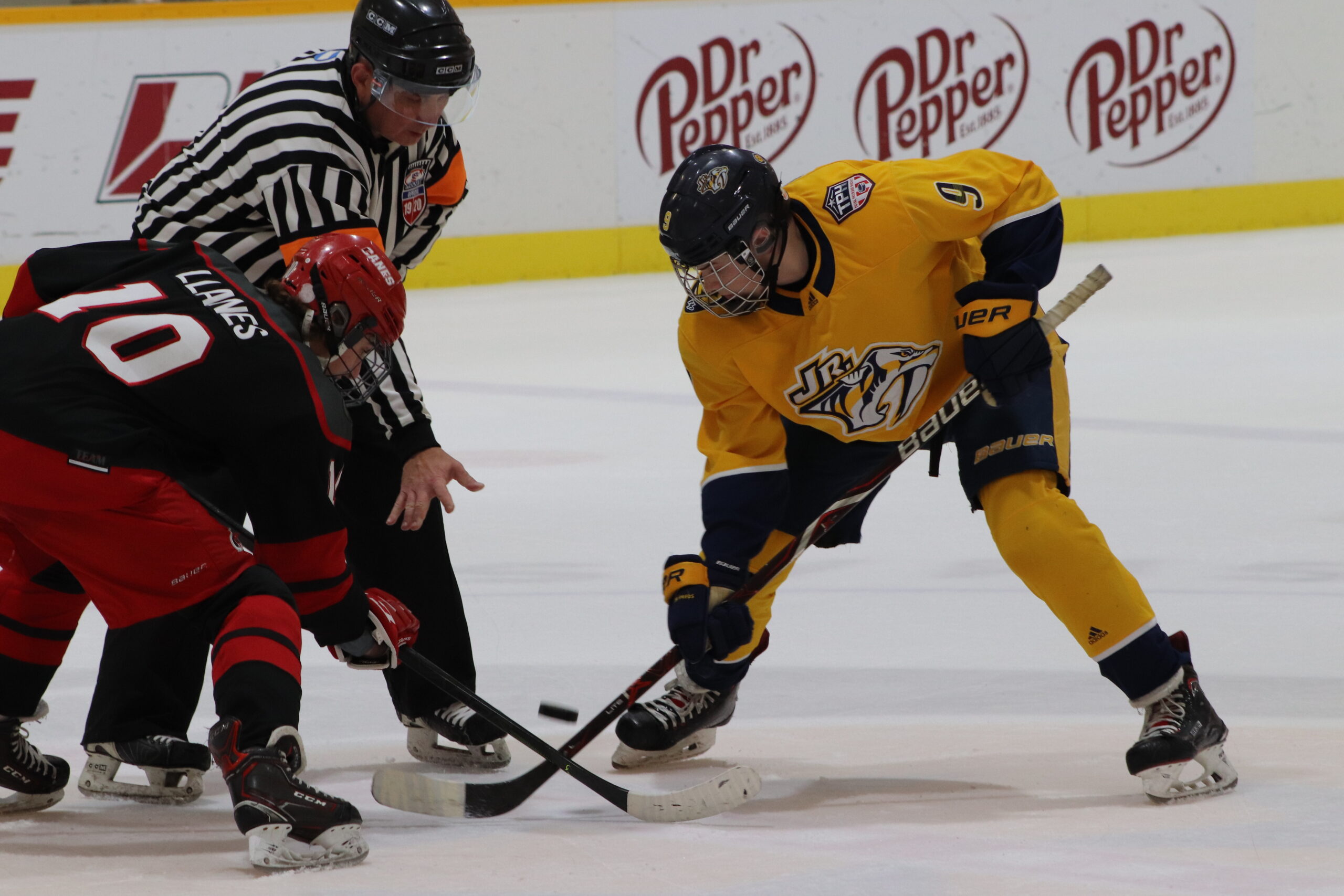 Official schedule coming soon!
Who's Coming To The Event: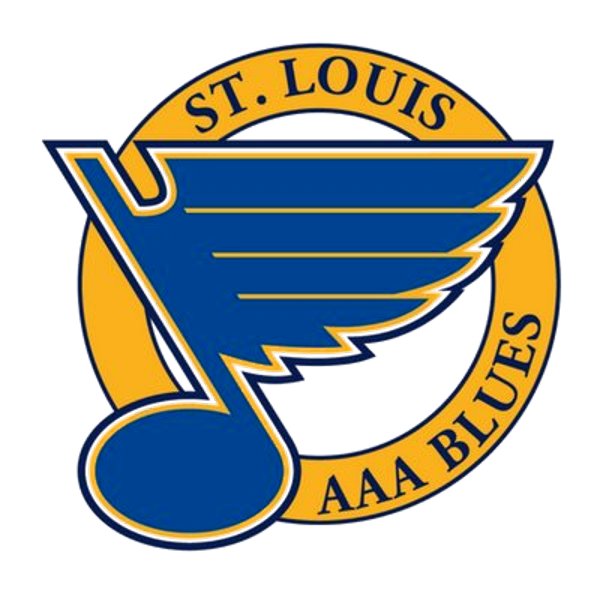 The Rink - Where You'll Play:
Located in the heart of the Maryland Park Lake District in Maryland Heights, the Centene Community Ice Center is top of the line for athletes and features four NHL-sized ice sheets. The facility offers a "feature" rink with 2,500 tip-up seats and a four-sided HD video scoreboard, a Bauer Hockey retail shop, a bar named 314 Social, and a Schnucks Express grocery outlet.
Hotel Partner - Reserve Your Room:
This is a Stay-To-Play Tournament 
Through a strategic partnership with Team Travel Source, you can access discounted team rates for your stay in St. Louis, Missouri. With countless options, you'll find the perfect location for your stay and save $ in the process!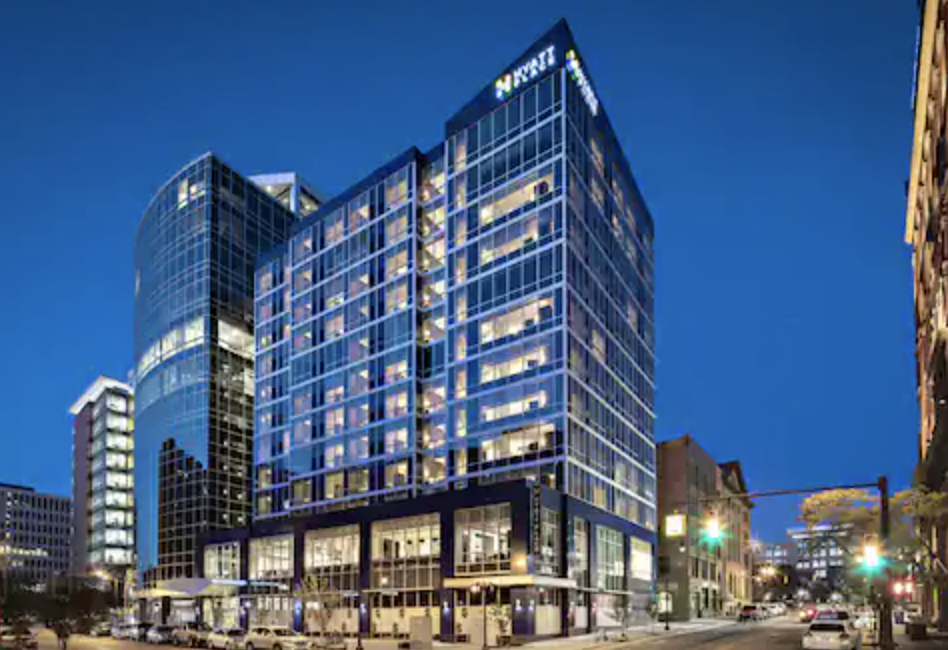 Games will start Friday, November 26th and end November 28h by 4:00pm.
A non-refundable $10 deposit is required to hold your spot in the tournament. The no refund policy will be waived if this event is canceled due to COVID-19 or if a team cannot travel safely due to COVID-19. This $10 deposit is to reserve your spot in the tournament and notify our system so that you receive all automated tournament information. Please note that you may use a different form or card to complete the full tournament fee at a later date.
Through a strategic partnership with Team Travel Source, you can access discounted team rates.
Book your room here!
A stipulation of being accepted to this tournament is that ALL out-of-town teams MUST book their rooms through our hotel partner. All families needing accommodations are required to book their hotel room with this partner. Cooperation is critical to the success of the event. This policy helps to ensure sufficient availability at quality hotels and the best available rates. Rooms will book quickly so please book well in advance.
Please contact Team Travel Source at 502-354-9103 or email them at teamblocks@teamtravelsource.com with any questions!
No, applying does not guarantee acceptance to the tournament. If you are not accepted, you will be contacted within 2 weeks of applying.
What Makes St. Louis Great
On the banks of the Mississippi and Missouri Rivers, St. Louis, MO, is known for its baseball, beer, the Gateway Arch and named after King Louis IX. From the city's traditional tastes of toasted ravioli and frozen custard you can find many scrumptious spots, a variety of attractions and activities for all ages.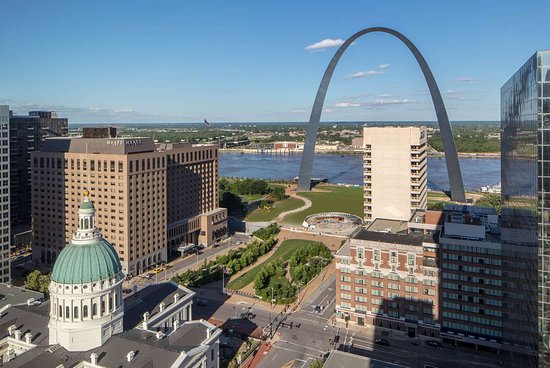 "This is year one, but we are already getting great reception! Between top talent and Grand Rapids in the Summer, this should be a great experience for our families!" - Macauley Lukenda
Have Questions? Connect With Our Tournament Director Here!