About TPH AAA SPRING INVITE
Welcome to the TPH AAA Spring Invite - home to the premier AAA-level youth ice hockey tournament! This tournament features Elite AAA Division and a AAA/AA Division. Top teams from U.S., Canada, and around the world come to compete in Chicago for this event unlike any other!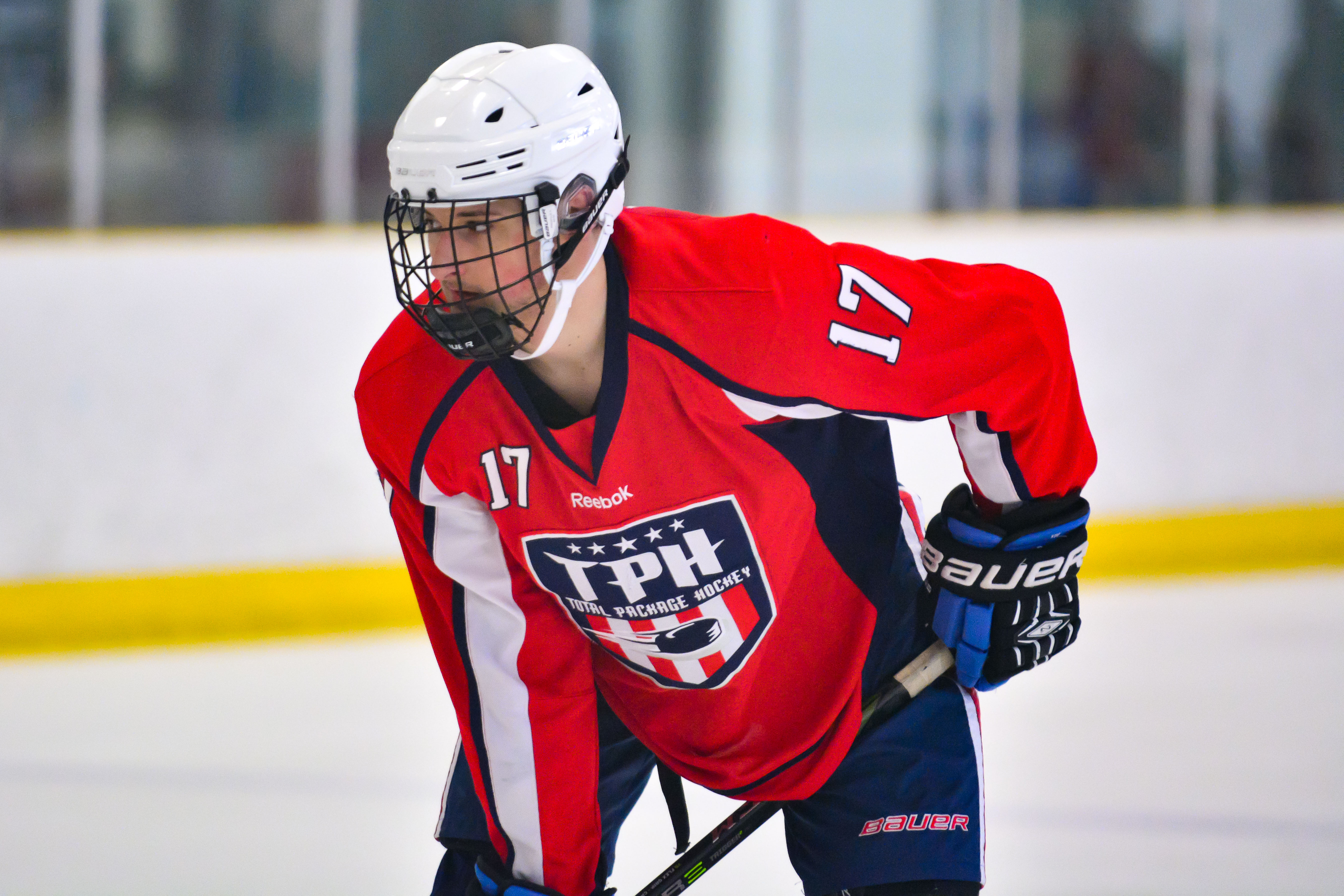 Who's Coming To The Event: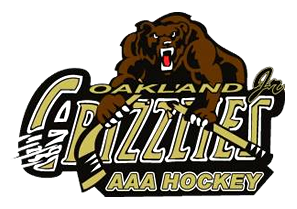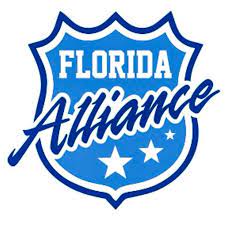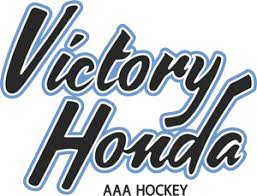 Who's Coming To The Event: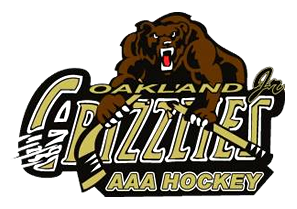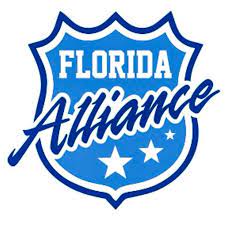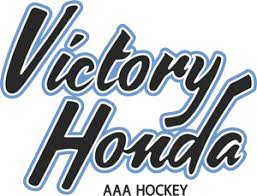 The RINK - Where You'll Play:
Troy Sports Center is Michigan's Premier Ice Skating Facility located just 24 miles outside of Detroit and offers a 4 pad ice arena.
Hotel Partner - Reserve Your Room:
This is a Stay-To-Play Tournament 
Through a strategic partnership with Team Travel Source, you can access discounted team rates for your stay in Detroit, Michigan. With countless options, you'll find the perfect location for your stay and save $ in the process!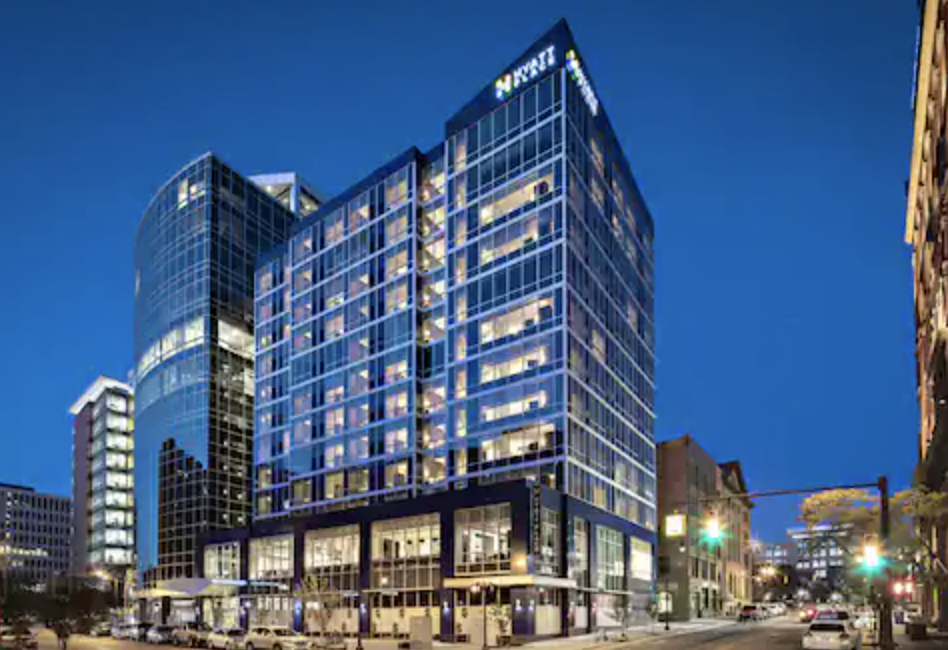 Games start as early as Friday at 7 am and end Sunday by 3:30 pm
A non-refundable $500 deposit is required to hold your spot in the tournament. The no refund policy will be waived if this event is canceled due to COVID-19 or if a team cannot travel safely due to COVID-19. This $500 deposit is to reserve your spot in the tournament and notify our system so that you receive all automated tournament information. Please note that you may use a different form or card to complete the full tournament fee at a later date.
Games are played at:
Troy - 1819 E Big Beaver Rd, Troy, MI 48083
Through a strategic partnership with Team Travel Source, you can access discounted team rates.
A stipulation of being accepted to this tournament is that ALL out-of-town teams MUST book their rooms through our hotel partner. All families needing accommodations are required to book their hotel room with this partner. Cooperation is critical to the success of the event. This policy helps to ensure sufficient availability at quality hotels and the best available rates. Rooms will book quickly so please book well in advance.
Please contact Team Travel Source at 502-354-9103 or email them at teamblocks@teamtravelsource.com with any questions!
No, applying does not guarantee acceptance to the tournament. If you are not accepted, you will be contacted within 2 weeks of applying.
Detroit is a spirited city with a fascinating history and rapidly becoming a must-visit destination in the USA. Nicknamed "Motor City", it's best known as the birthplace of the modern automobile, but the city is much more than just that. Situated nearby the international border of the US and Canada, take time to enjoy music, works of art, and delicious drinks!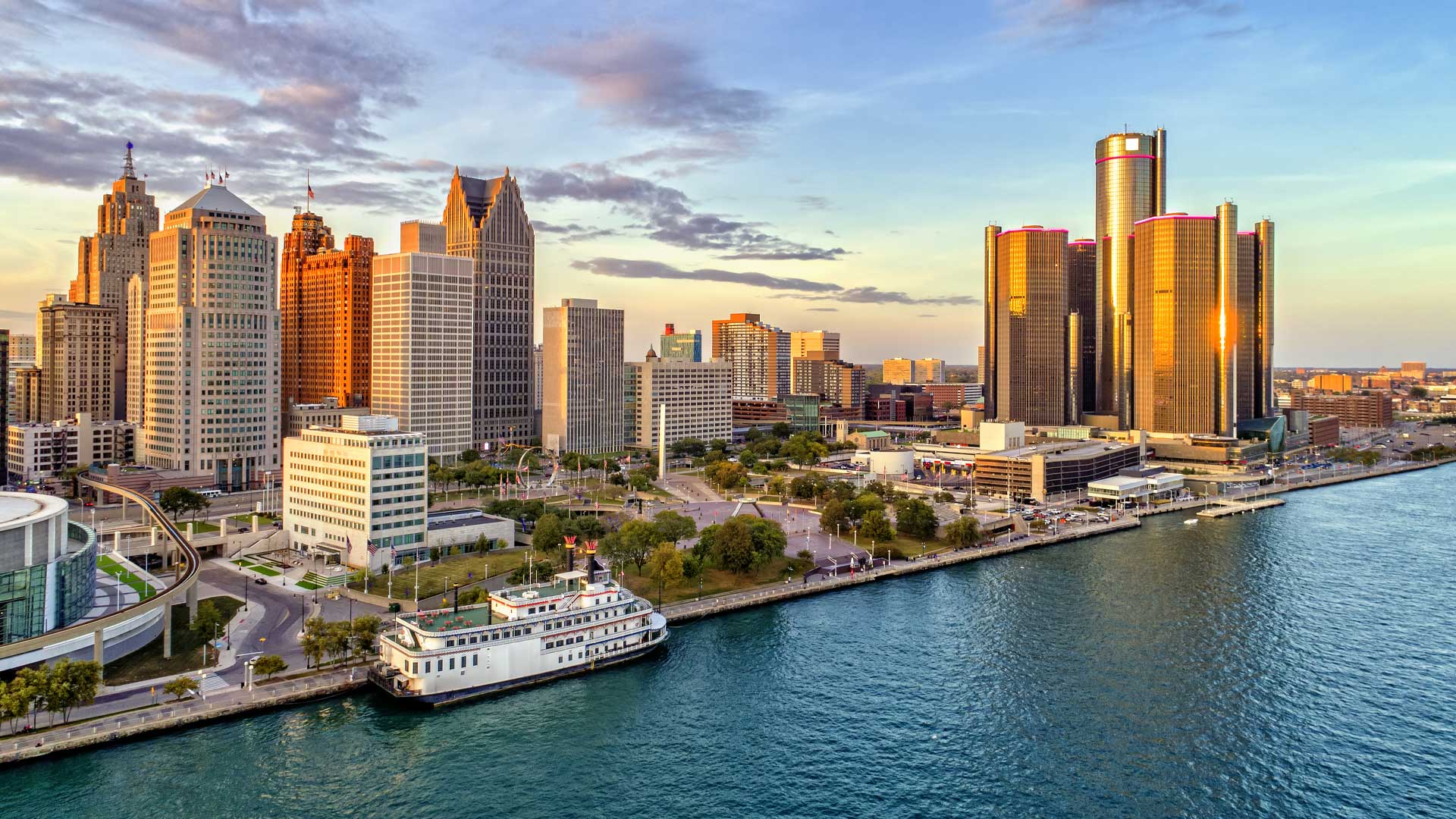 "This is year one, but we are already getting great reception! Between top talent and Grand Rapids in the Summer, this should be a great experience for our families!" - Macauley Lukenda
Have Questions? Connect With Our Tournament Director Here!