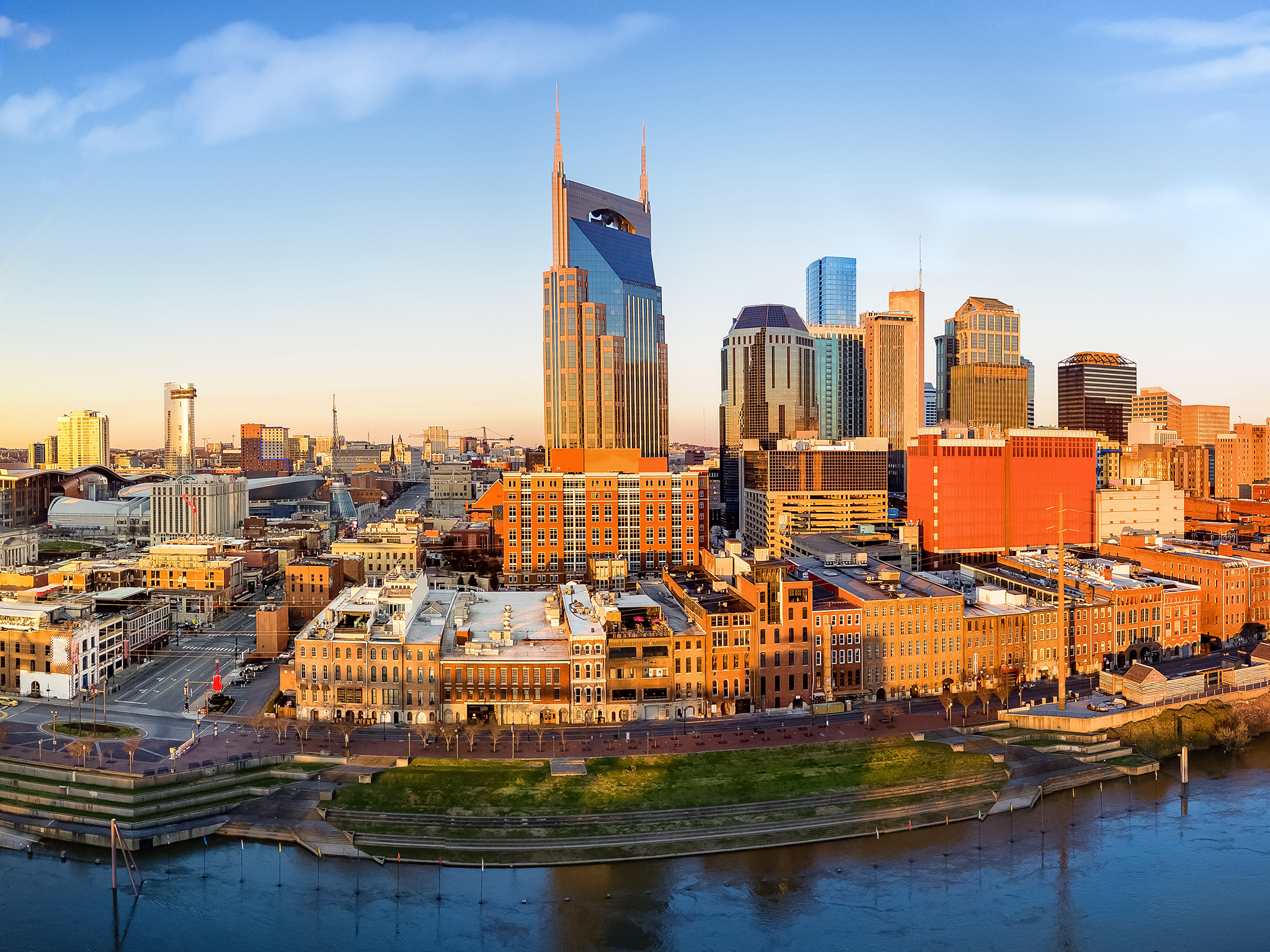 Jr Predators MLK Tier II Showdown
Date
January 14th - 17th, 2022
Ages
10U A, 10U AA, 11U, 12U, 13U, 14U, 16U, 18U
About Jr Predators MLK Showdown
Welcome to Jr Predators MLK Showdown! This USA Sanctioned Boys' Tier II/AA hockey tournament is located in Nashville, TN. The tournament will take place on January 14th-17th, 2022, and will include top-level competition, live scoring, and updates on the mobile app, on-site vendors, and tournament apparel at both Tennessee rinks. Enjoy exploring and sightseeing what Music City has to offer as rinks are 10-20 minutes from downtown Nashville.
Official schedule coming soon!
Who Came To The Event Last Year: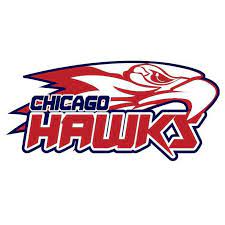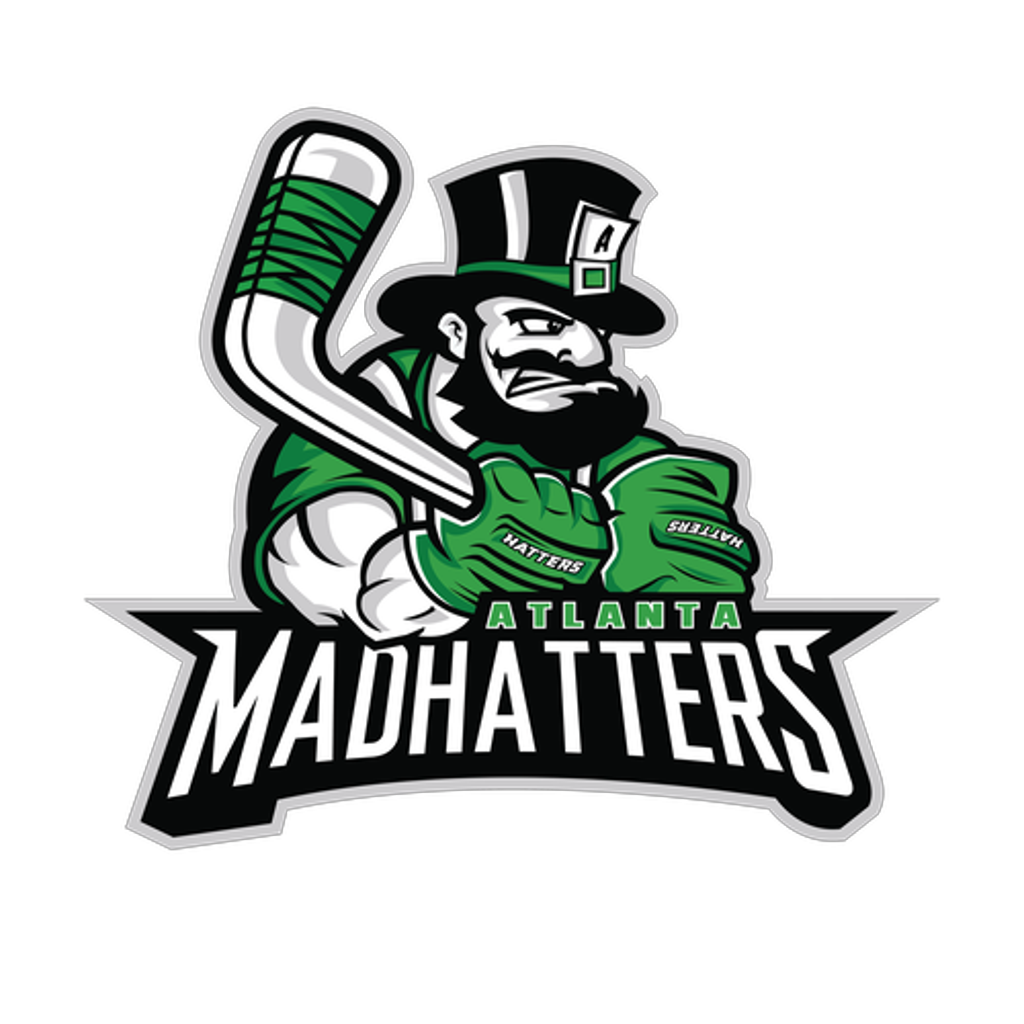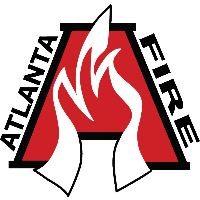 Who Came To The Event Last Year: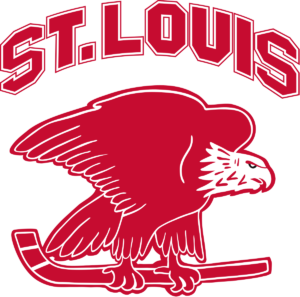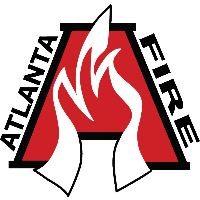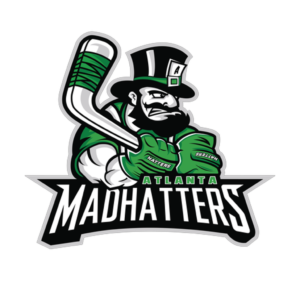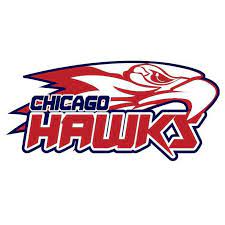 The Venues - Where You'll Play:
Elite athletes will have the opportunity to compete at two state-of-the-art facilities that include the Ford Ice Center in Bellevue and the Ford Ice Center in Antioch. The two facilities combined have 4 NHL-size ice rinks (2 at Bellevue and 2 at Antioch), and each has Perani's Hockey World Pro Shop, concessions, and meeting rooms. The Ford Ice Center in Antioch is a 90,000 square-foot facility located in Southeast Nashville that offers off-ice training space and a six-acre common park area featuring a playground and a quarter-mile walking trail. The Ford Ice Center in Bellevue is a 110,000 square-foot facility located in West Nashville that has twin rinks, 12 locker rooms, a full restaurant, full-service hockey and skating store.
Hotel Partner - Reserve Your Room:
This is a Stay-To-Play Tournament 
Through a strategic partnership with Welcome Travel Services, you can access discounted team rates for your stay in Nashville, TN. With countless options, you'll find the perfect location for your stay and save $ in the process!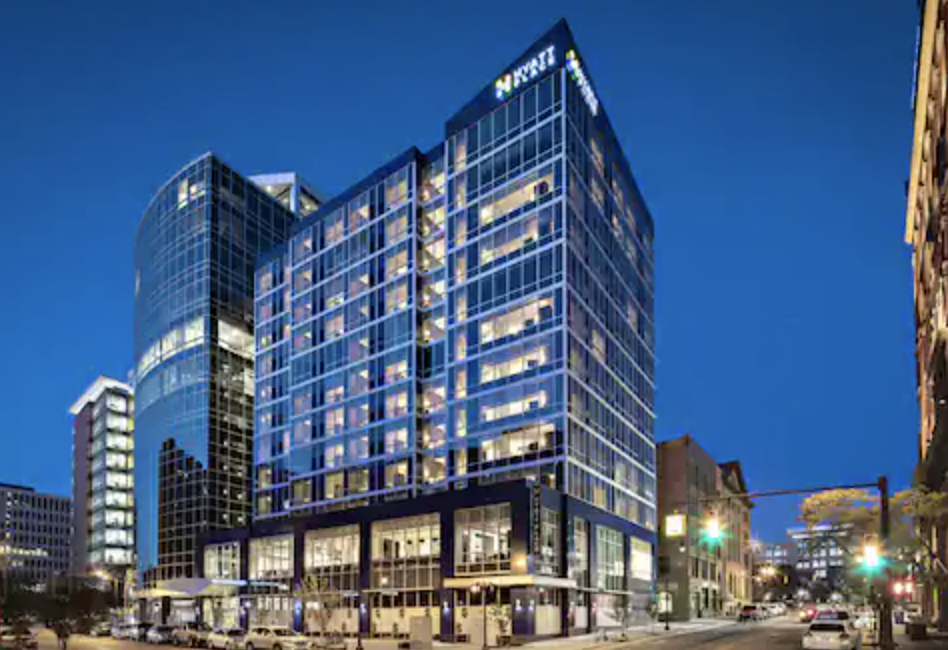 Games will start Friday, January 16th and end Sunday, January 18th by 4:00pm.
A non-refundable $10 deposit is required to hold your spot in the tournament. The no refund policy will be waived if this event is canceled due to COVID-19 or if a team cannot travel safely due to COVID-19. This $10 deposit is to reserve your spot in the tournament and notify our system so that you receive all automated tournament information. Please note that you may use a different form or card to complete the full tournament fee at a later date.
Through a strategic partnership with Team Travel Source, you can access discounted team rates.
Book your room here!
A stipulation of being accepted to this tournament is that ALL out-of-town teams MUST book their rooms through our hotel partner. All families needing accommodations are required to book their hotel room with this partner. Cooperation is critical to the success of the event. This policy helps to ensure sufficient availability at quality hotels and the best available rates. Rooms will book quickly so please book well in advance.
Please contact Team Travel Source at 502-354-9103 or email them at teamblocks@teamtravelsource.com with any questions!
No, applying does not guarantee acceptance to the tournament. If you are not accepted, you will be contacted within 2 weeks of applying.
What Makes Nashville Great
The city of Nashville is one of a kind as it grew from a foundation built on music. Dubbed as "Music City" legendary country music venues include the Grand Ole Opry House, The Country Music Hall of Fame/Museum, and rows of honky-tonk bars and restaurants with live music. Located on the Cumberland River the city will provide its southern charm ringing in as the 23rd most populous city in the US.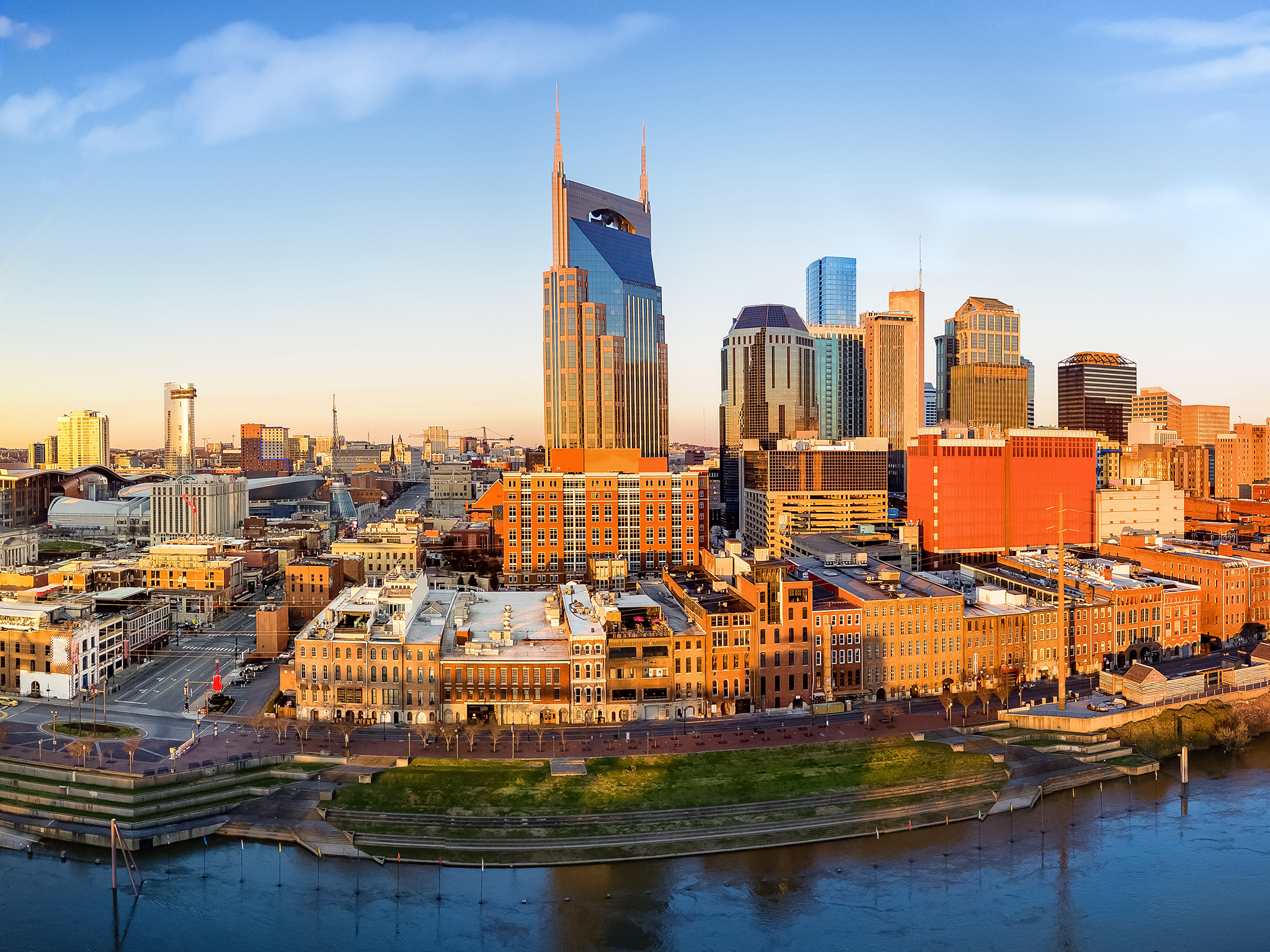 "This is year one, but we are already getting great reception! Between top talent and Grand Rapids in the Summer, this should be a great experience for our families!" - Macauley Lukenda
Have Questions? Connect With Our Tournament Director Here!