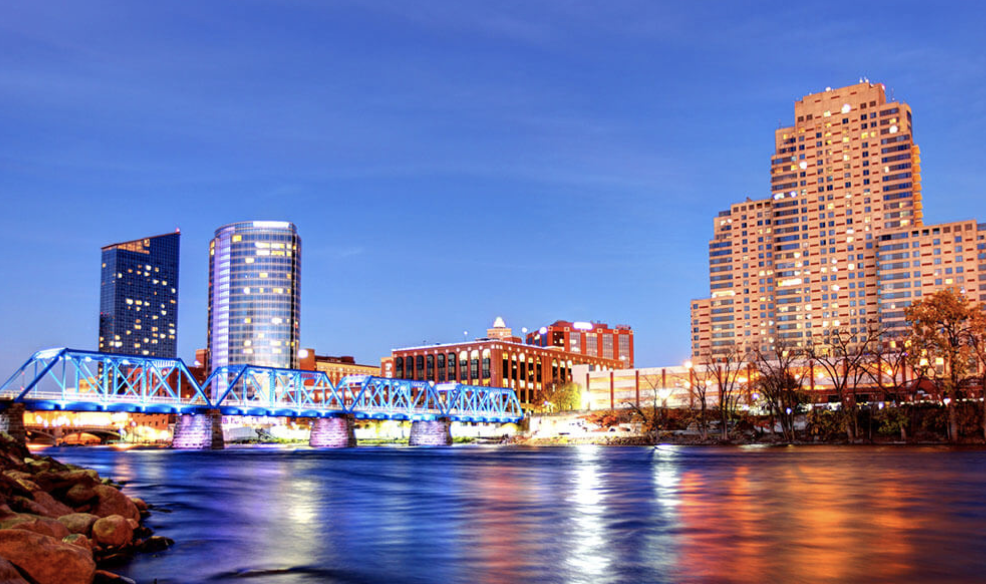 Location
Grand Rapids, MI
About The Grand Rapids AAA Kick-Off Classic
Welcome to the Grand Rapids AAA Kick-Off Classic. This USA Sanctioned Boys' Tier I/AAA hockey tournament is located in Grand Rapids, MI, and new to the TPH Event Roster. View last year's stats below:
The Rink - Where You'll Play:
South Side Arena is a two-sheet facility located just ten minutes from downtown Grand Rapids. With a 4.2 out of 5 rating on Google (and more than 185 reviews), this facility offers the perfect combination of quality ice,  comfort & location.
2550 Patterson Avenue
Grand Rapids, MI 49546
Hotel Partner - Reserve Your Room:
This is a Stay-To-Play Tournament 
Through a strategic partnership with Team Travel Source, you can access discounted team rates for your stay in Grand Rapids, Michigan. With countless options, you'll find the perfect location for your stay and save $ in the process!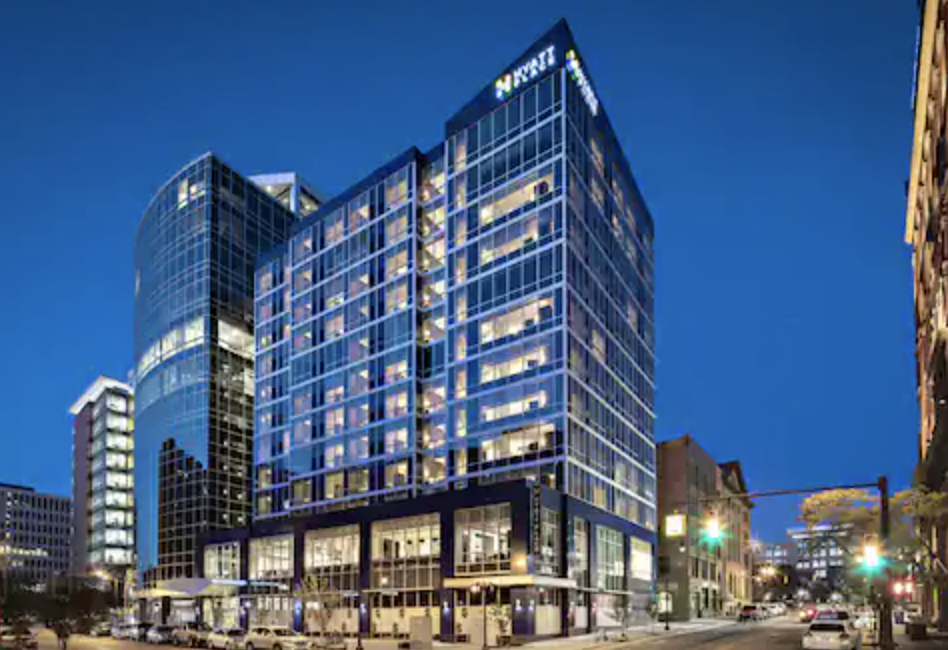 Games begin at 7:00 AM on the morning of the 27th and end at 4:00 PM on the 29th.
A non-refundable $10 deposit is required to hold your spot in the tournament. The no refund policy will be waived if this event is canceled due to COVID-19 or if a team cannot travel safely due to COVID-19. This $10 deposit is to reserve your spot in the tournament and notify our system so that you receive all automated tournament information. Please note that you may use a different form or card to complete the full tournament fee at a later date.
Through a strategic partnership with Welcome Travel Service, you can access discounted team rates. A stipulation of being accepted to this tournament is that ALL out-of-town teams MUST book their rooms through Welcome Travel Service. All families needing accommodations are required to book their hotel room with this partner. Cooperation is critical to the success of the event. This policy helps to ensure sufficient availability at quality hotels and the best available rates. Rooms will book quickly so please book well in advance.
Book your room here!
Please email Welcome Travel Service at hotels@welcometravelservice.com with any questions!
No, applying does not guarantee acceptance to the tournament. If you are not accepted, you will be contacted within 2 weeks of applying.
What Makes Grand Rapids Great
Grand Rapids, MI is the fastest-growing major city in Michigan, and one of the fastest-growing cities in the Midwest. With world-class attractions and outdoor recreation to the culinary and craft beverage scene - it's an amazing place to visit! 
No wonder Expedia calls Grand Rapids, Michigan one of America's Super Cool Cities. Learn more, here!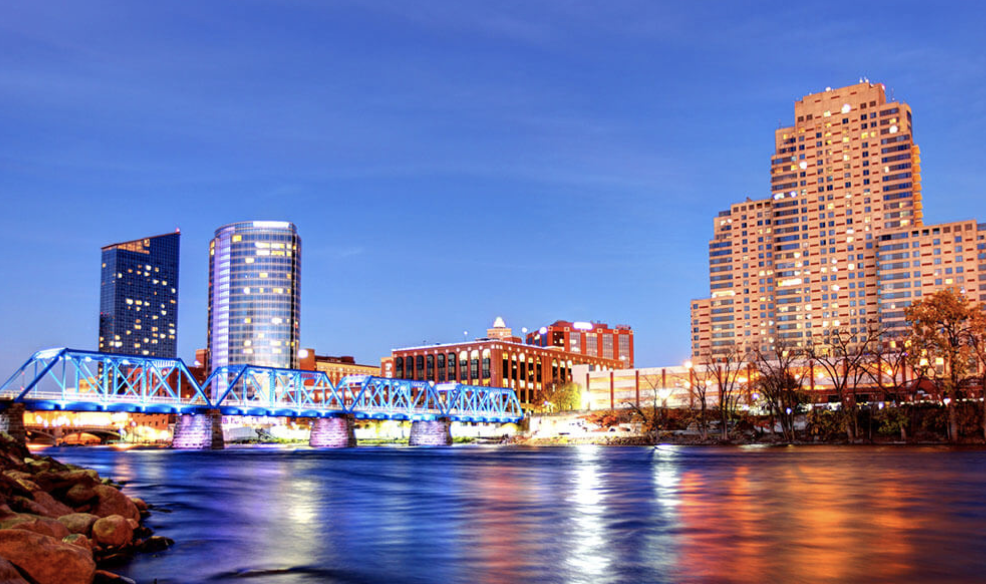 "This is year one, but we are already getting great reception! Between top talent and Grand Rapids in the Summer, this should be a great experience for our families!" - Macauley Lukenda
Have Questions? Connect With Our Tournament Director Here!