Well-rounded, resilient, self-starting… This is the type of student our academic culture looks to produce.  This process occurs in a selective learning environment, whereby student-athletes interact with other driven, likeminded individuals who seek the flexibility of balancing academics with hockey,
In addition to offering flexibility, the CoE learning environment provides: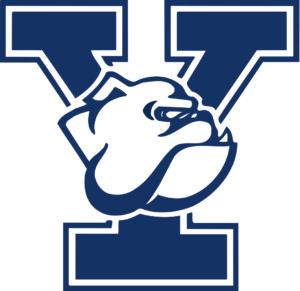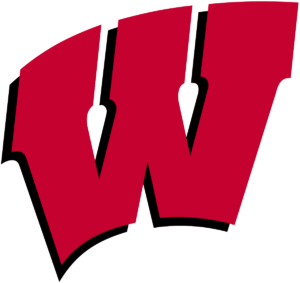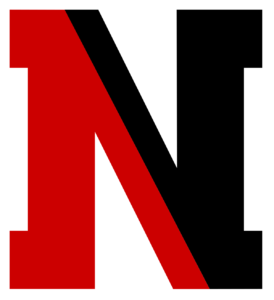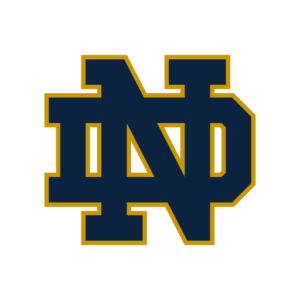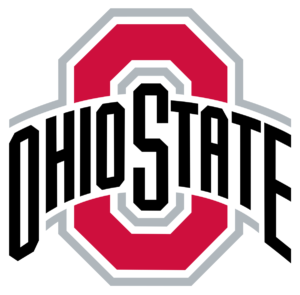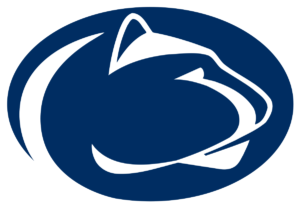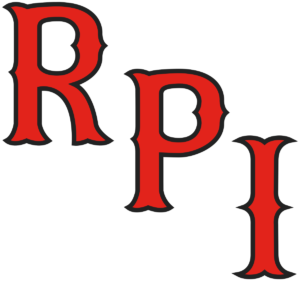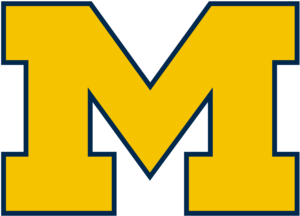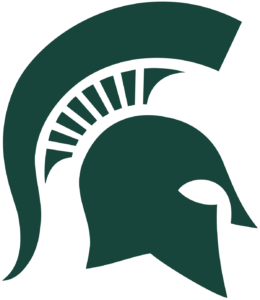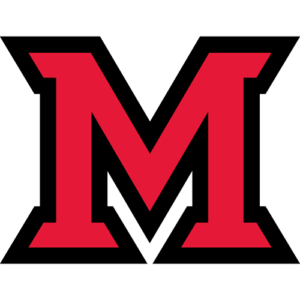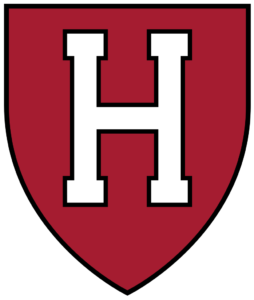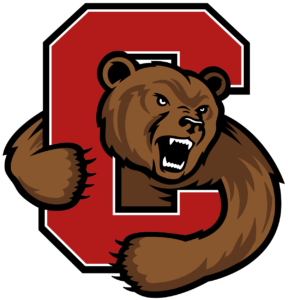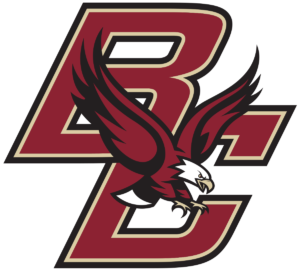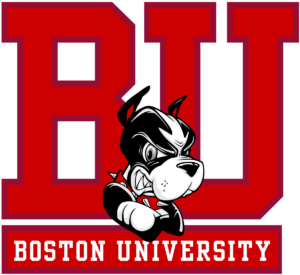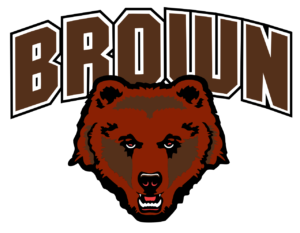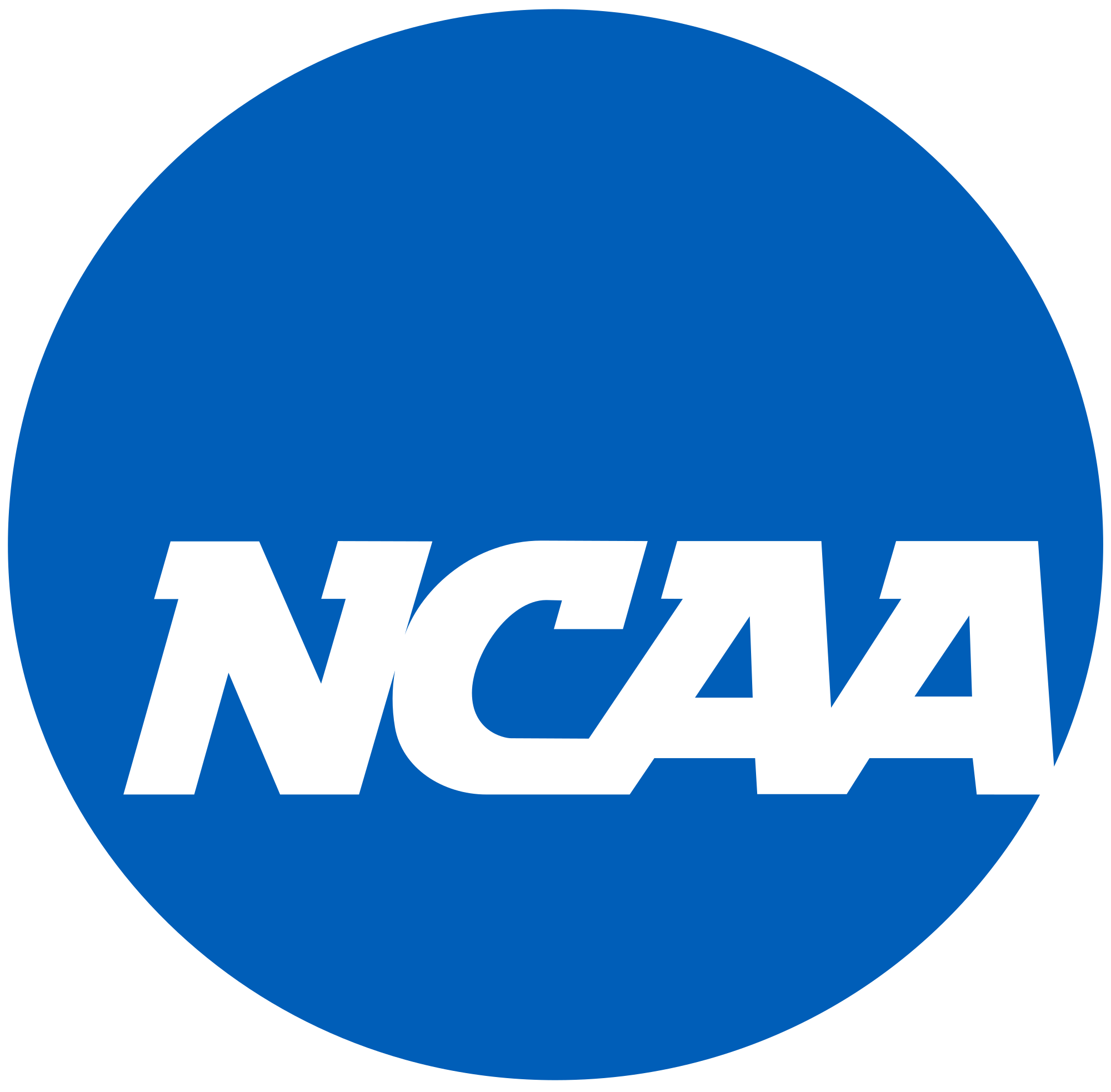 NCAA COMPLIANCE
Access to a dedicated guidance counselor to ensure appropriate course selection and compliance with NCAA Eligibility Center requirements.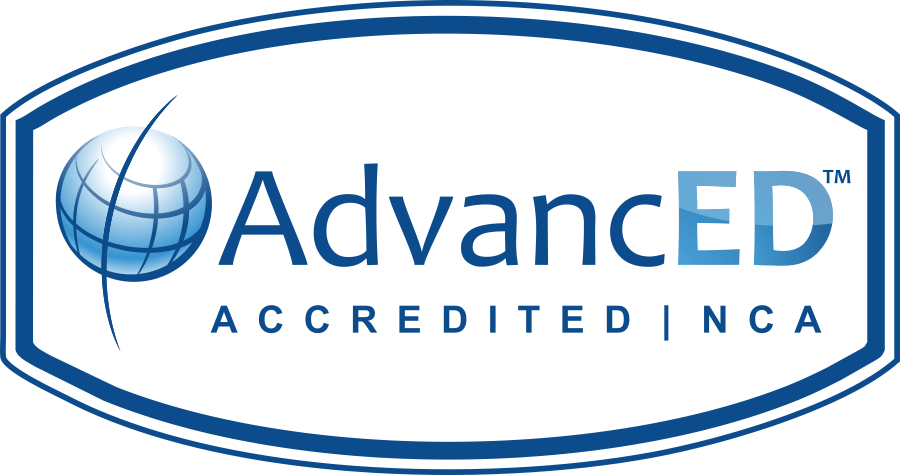 FULL ADVANCED ACCREDIDATION
This is a key designation that post-secondary schools seek to support the transcript of student applicants.
EDMENTUM PLATFORM
Edmentum is the official learning partner of Total Package Hockey and offers a completely customized platform for CoE students, whereby individuals study online, via teacher-delivered live lessons, mostly within a cohort of TPH students. This format universalizes learning across all CoE's, and creates a bond within our truly selective learning environment.
Simply put, students taking an Edmentum course in a particular subject area at one CoE, are taught by the same teacher in that subject area at other CoE's, and interact with CoE students outside of their specific location. Students have access to a full-time bank of teachers, hired specifically for the CoE, who maintain "virtual office hours" to ensure accessibility.
Edmentum provides a large variety of NCAA accredited courses for students to choose from, with courses meeting state academic standards.
And on top of this, in most cases, Edmentum will partner with a local area public school, to provide its student-athletes some of the benefits of traditional brick and mortar students, such as:
Participation on school athletic teams.
Invitations to after-school activities.
Diploma from the actual brick and mortar school upon graduating.

PROSPECTIVE STUDENT ATHLETES
Whether you have applied or interested in learning more, we would like to to connect with you. We welcome all prospective parents and students to visit all of our locations throughout the academic year. Schedule a visit to your local Center of Excellence or attend an Open House. Continue reading below to decide what the best option is for you to receive more information.
Interested in receiving more information about the TPH Center of Excellence. Fill out the link below for more information on our program, watch open house recordings, and download more information.