Well-rounded, resilient, self-starting… This is the type of student our academic culture looks to produce.  This process occurs in a selective learning environment, whereby student-athletes interact with other driven, likeminded individuals who seek the flexibility of balancing academics with hockey,
In addition to offering flexibility, the CoE learning environment provides:
DAILY STRUCTURE

Students maintain a disciplined, daily structure at the CoE.  While actual schedules vary by location, a typical CoE day strikes an appropriate balance between studying, training and playing...  Like a traditional classroom, all CoE's implement policies to ensure students are accountable and perform academically.

CUSTOM LEARNING PLAN

TPH is proud to offer a customized learning platform, built specifically for the CoE, through Edmentum, the official learning partner of Total Package Hockey.  Edmentum's courseware is rigorous, robust and most importantly, NCAA accredited.  Within the confines of Edmentum's curriculum, our academic team prides itself on our ability to craft individual education plans for each-student athlete.

APPLICABLE EXPERIENCES

Skills such as the ability to time manage and learn in different settings are taught at the CoE, all in an effort to prepare our student-athletes for an independent lifestyle.  Real-world experiences such as field trips, community service projects, guest speakers and TPH's weekly Life Skills & Leadership Seminars take learning beyond the classroom.  Mentoring future leaders who understand what it means to do the right thing on and off the ice is central to positively impacting the lives of our student-athletes.
US News released its list of the Top 100 colleges and universities in the United States for academic performance. TPH has student-athletes currently attending or committed to these 18 universities, all of which are in US News' top 100.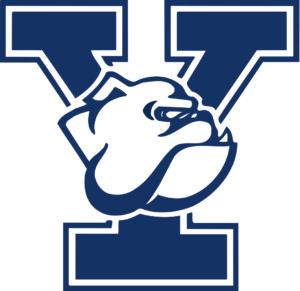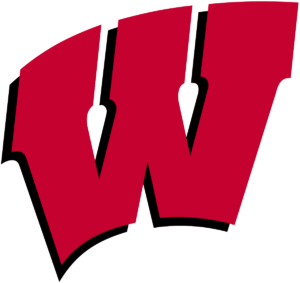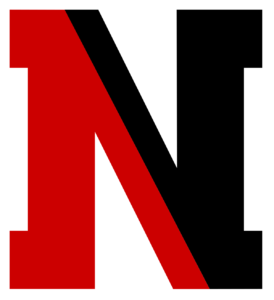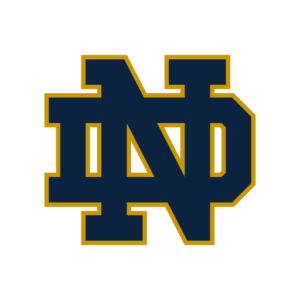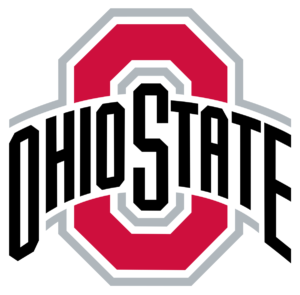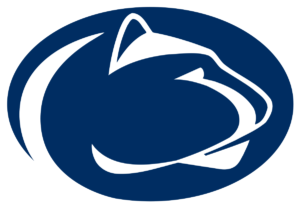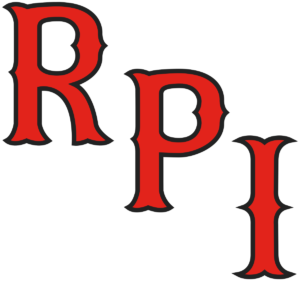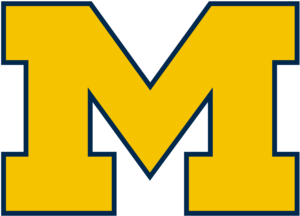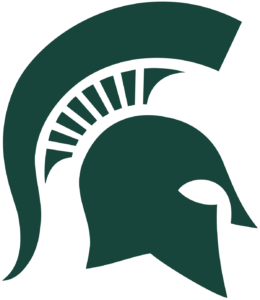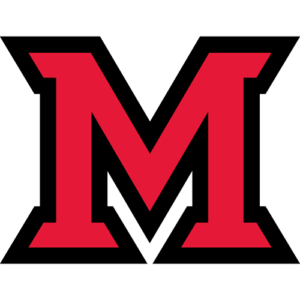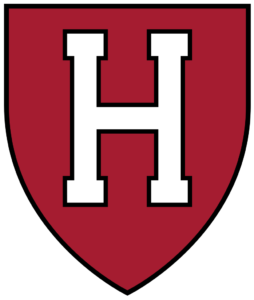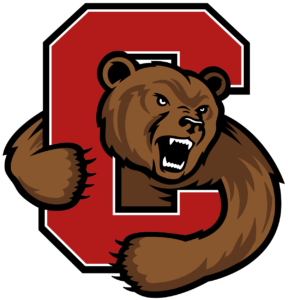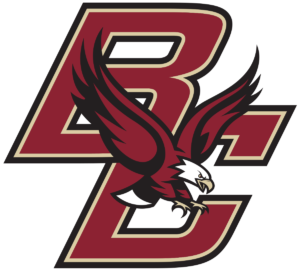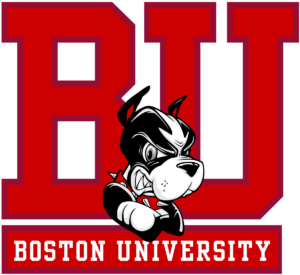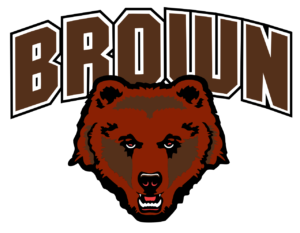 ZOOM VIDEO CONFERENCING

With regularly scheduled live lessons provided by instructors and consistent weekly scheduled virtual 'office hours', our students have the ability to setup scheduled times for additional instructional support as needed.

VIRTUAL TUTORING SERVICES

Enables our students to access highly qualified tutors, regardless of if they are working during the school day in the CoE, traveling for sports or activities, or at home requiring immediate assistance.

NCAA COMPLIANCE

Access to a dedicated guidance counselor to ensure appropriate course selection and compliance with NCAA Eligibility Center requirements.
ACCESSIBLE COURSEWARE

All courses are fully portable and supported on mobile devices to provide access anytime, anywhere, any place.

COURSE OPPORTUNITY

Ability to select numerous customized elective courses from our Edmentum library. These courses are tailored to support students in learning more about finance, entrepreneurship, marketing, nutrition, fitness, and other related areas of interest to the aspiring elite athlete.

EXACT PATH ASSESSMENT

Access to Exact Path diagnostic assessment tool to identify reading and math levels. Students requiring additional support in these areas are provided with a customized elective course designed to increase student achievement.
SAT/ACT PREP COURSE

Provided to 11th graders at no additional cost and may be offered for elective credit.

PHYSICAL EDUCATION CREDIT

Offered for on and off-ice training.

FULL ADVANCED ACCREDIDATION

This is a key designation that post-secondary schools seek to support the transcript of student applicants.
IEP'S OR 504 PLANS

EdOptions Academy platform can accommodate many IEPs and 504 plans.

TPH LEADERSHIP PROGRAM

Elective credit supported by Edmentum.
Edmentum is the official learning partner of Total Package Hockey and offers a completely customized platform for CoE students, whereby individuals study online, via teacher-delivered live lessons, mostly within a cohort of TPH students. This format universalizes learning across all CoE's, and creates a bond within our truly selective learning environment.
Simply put, students taking an Edmentum course in a particular subject area at one CoE, are taught by the same teacher in that subject area at other CoE's, and interact with CoE students outside of their specific location. Students have access to a full-time bank of teachers, hired specifically for the CoE, who maintain "virtual office hours" to ensure accessibility.
Edmentum provides a large variety of NCAA accredited courses for students to choose from, with courses meeting state academic standards.
And on top of this, in most cases, Edmentum will partner with a local area public school, to provide its student-athletes some of the benefits of traditional brick and mortar students, such as:
Participation on school athletic teams.
Invitations to after-school activities.
Diploma from the actual brick and mortar school upon graduating.