BAUER HOCKEY
The Official Equipment Sponsor of Total Package Hockey.

Adidas
The Official Apparel Sponsor of Total Package Hockey.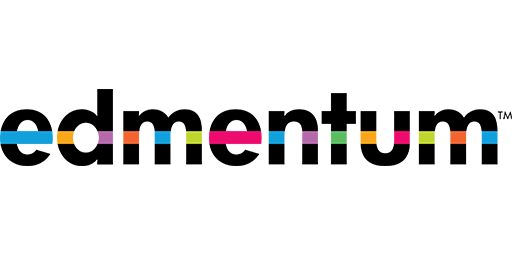 EDMENTUM
Edmentum is the official learning partner of Total Package Hockey and offers a completely customized platform for CoE students, whereby individuals study online, via teacher-delivered live lessons, mostly within a cohort of TPH students.
KINDUCT
Used by over 550 professional and elite sports teams, Kinduct's Athlete Management System consolidates athlete performance, wellness, and injury-related data. The TPH Center of Excellence utilizes the Kinduct software to empower coaches and trainers to make informed decisions that save time and optimize results.
MAYNARDS
Maynards are auctioneers and global experts in asset auctions, liquidation and asset valuation appraisal services and proud sponsors of Total Package Hockey.

STEELCASE
Steelcase is the official furnishing and design supplier for the TPH Center of Excellence locations nationwide.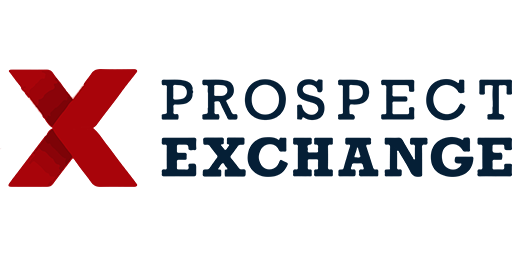 THE PROSPECT EXCHANGE
The Prospect Exchange uses cutting edge video analytics to connect players to coaches & scouts.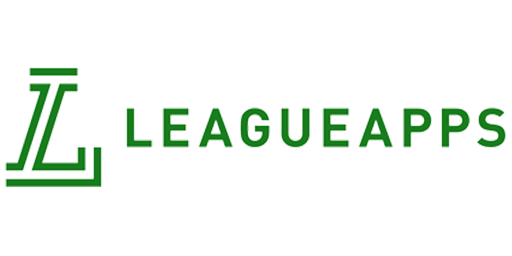 LeagueApps
Registration and website service provider for Total Package Hockey. 
Elite Sports Medicine + Orthopedics
THE OFFICIAL SPORTS MEDICINE AND orthopedic PROVIDERS FOR TPH TOURNAMENTS
SUBSCRIBE TO OUR NEWSLETTER
What are you waiting for? Subscribe to our mailing list and be the first to hear about our upcoming programs.