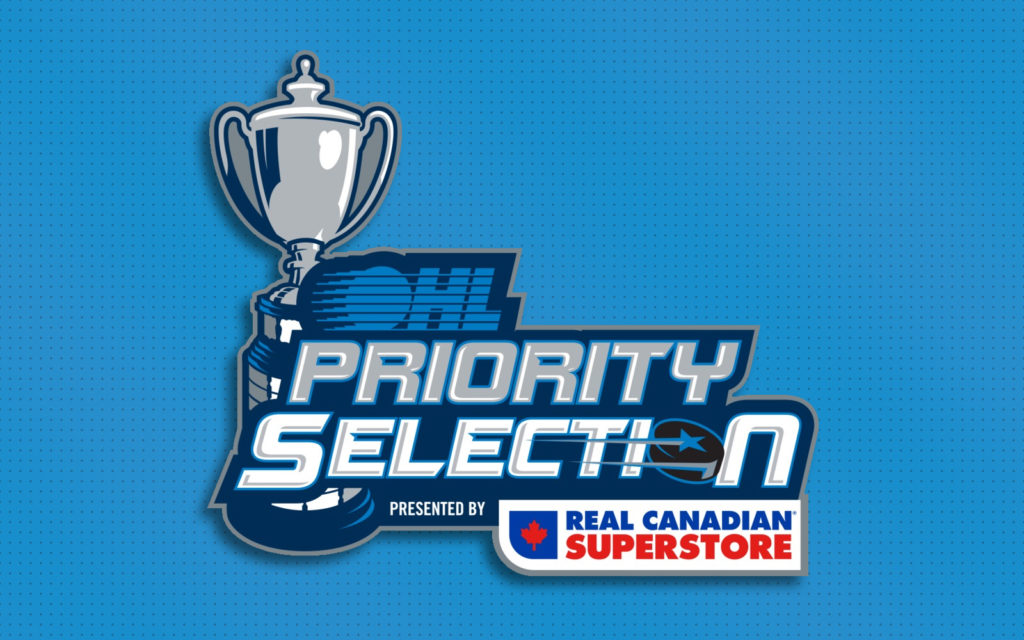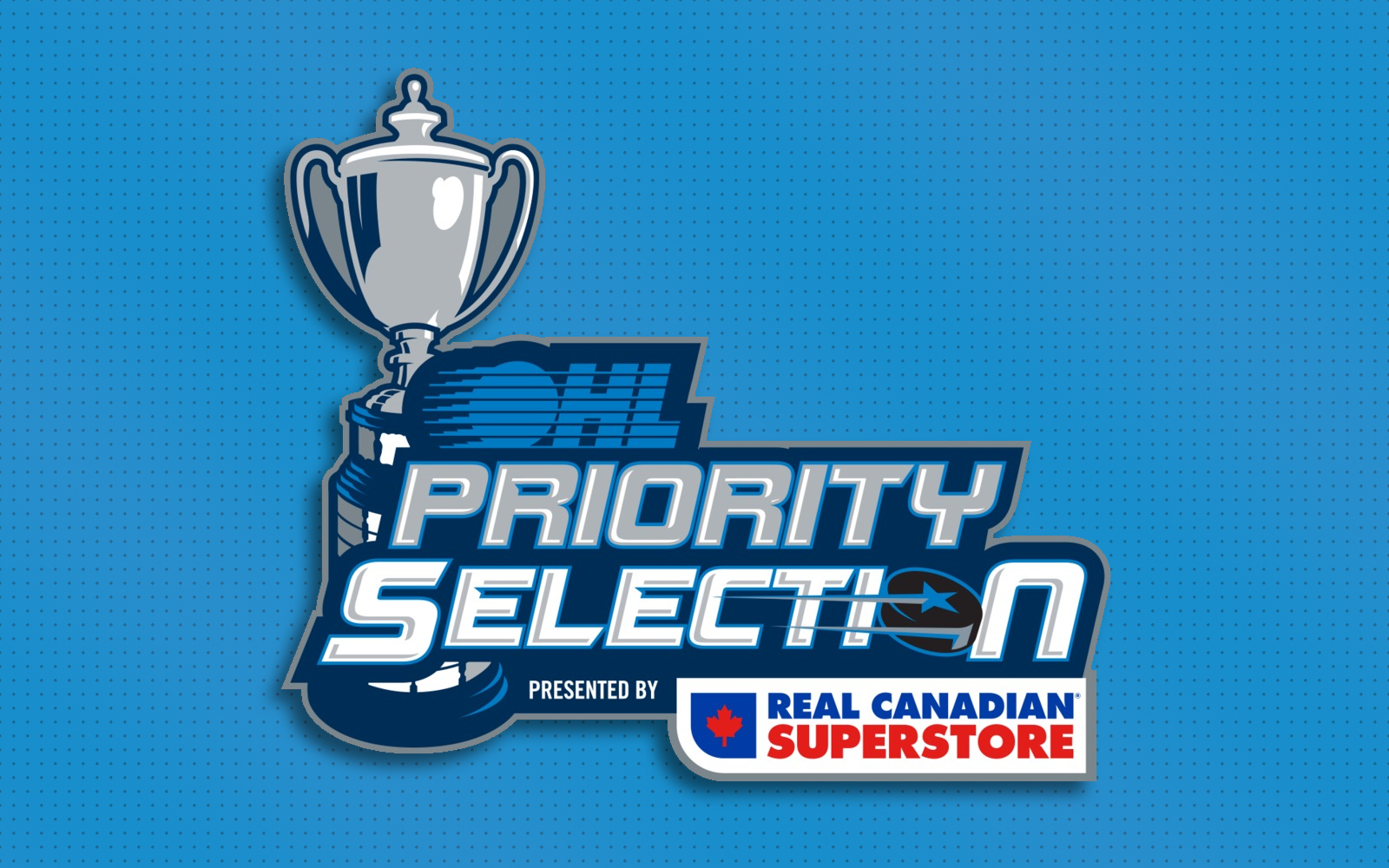 NINE ARE STUDENT-ATHLETES AT THE TPH CENTER OF EXCELLENCE PROGRAMS IN CANTON AND HAZEL PARK.
The 2017 Ontario Hockey League Priority Selection took place on April 8, with a new crop of hockey players hearing their names called by OHL franchises. Eighteen Total Package Hockey-trained players were selected during the 15-round selection process. Of that number, nine are student-athletes at the TPH Center of Excellence programs in Canton and Hazel Park.
"It has been 10 short years since I have been a part of the TPH Family, and the COE has made unbelievable strides in developing elite players. Not only are they dedicated on ice, but what I think separates COE players is their off-ice work ethic, whether it's in the classroom or weight room. TPH COE gives players all the tools they need to prepare for their journey to play at the highest level, " said OHL Director of Player Recruitment Daniel Broussard.
"The credit goes to the kids," said TPH Detroit director Brandon Naurato. "They are the ones sacrificing and doing the work daily to put themselves in this position."
Over the past two seasons, 20 TPH Center of Excellence players have been selected by OHL franchises.
"We couldn't be more proud of our players and how they are representing the Center of Excellence Program," said TPH Detroit director Brandon Naurato. "It's not a secret that every player that attends our school will see a huge impact in their game when it comes to on-ice skill development, but that is not what the school is all about. It's not just a hockey school and we don't want that label. It's the players that take advantage of all of the other resources that have the opportunity to become special. Our players go on school visits, they give back to a family in need during the holidays, and the older players serve as mentors to the younger students at TPH. Those are the daily choices that lead to high character young men who are helping us build that distinct culture."
Total Package Hockey would like to congratulate the following players on being selected by Ontario Hockey League franchises Saturday in the league's annual Priority Selection.
Round 1
Tag Bertuzzi – OHL Cup participant – Guelph Storm
Grayson Ladd – World Select Invite participant – Kitchener Rangers
Nicholas Robertson – World Select Invite participant – Peterborough Petes
Round 2
Marcus Gretz – TPH Center of Excellence – Flint
Arthur Kaliyev – TPH Center of Excellence – Hamilton
Mack Guzda – TPH Center of Excellence – Owen Sound
Andrew Perrott – TPH Center of Excellence – London
Round 4
Mitchell Miller – TPH Center of Excellence – Sarnia Sting
Round 5
Johnny Beecher – OHL Cup participant – Sault Ste. Marie Greyhounds
Dylan Wendt – TPH Center of Excellence – Owen Sound Attack
Hunter Skinner – TPH Center of Excellence – London Knights
Round 6
Egor Afanasyev – OHL Cup participant – Ottawa 67's
Brendan Kischnick – TPH Center of Excellence – Erie Otters
Round 7
Cameron Rowe – OHL Cup participant – London Knights
Round 8
Jayden Jensen – OHL Cup participant – Hamilton Bulldogs
Round 10
Jordan Smith – World Select Invite participant – Peterborough Petes
Round 12
Michael Mancinelli – TPH Center of Excellence – Hamilton Bulldogs
Davis Pennington – OHL Cup participant – Peterborough Petes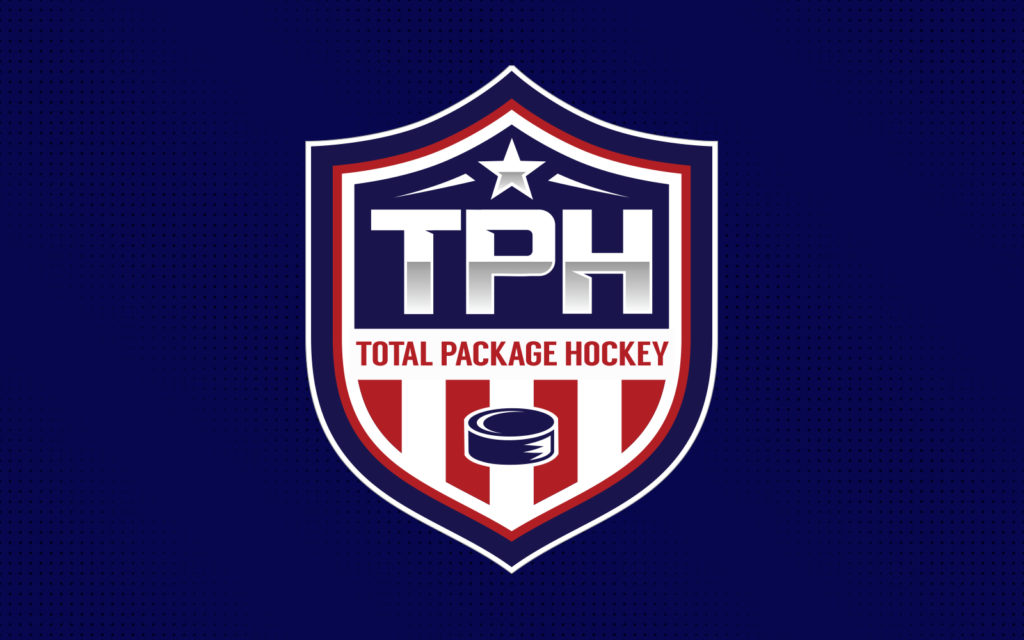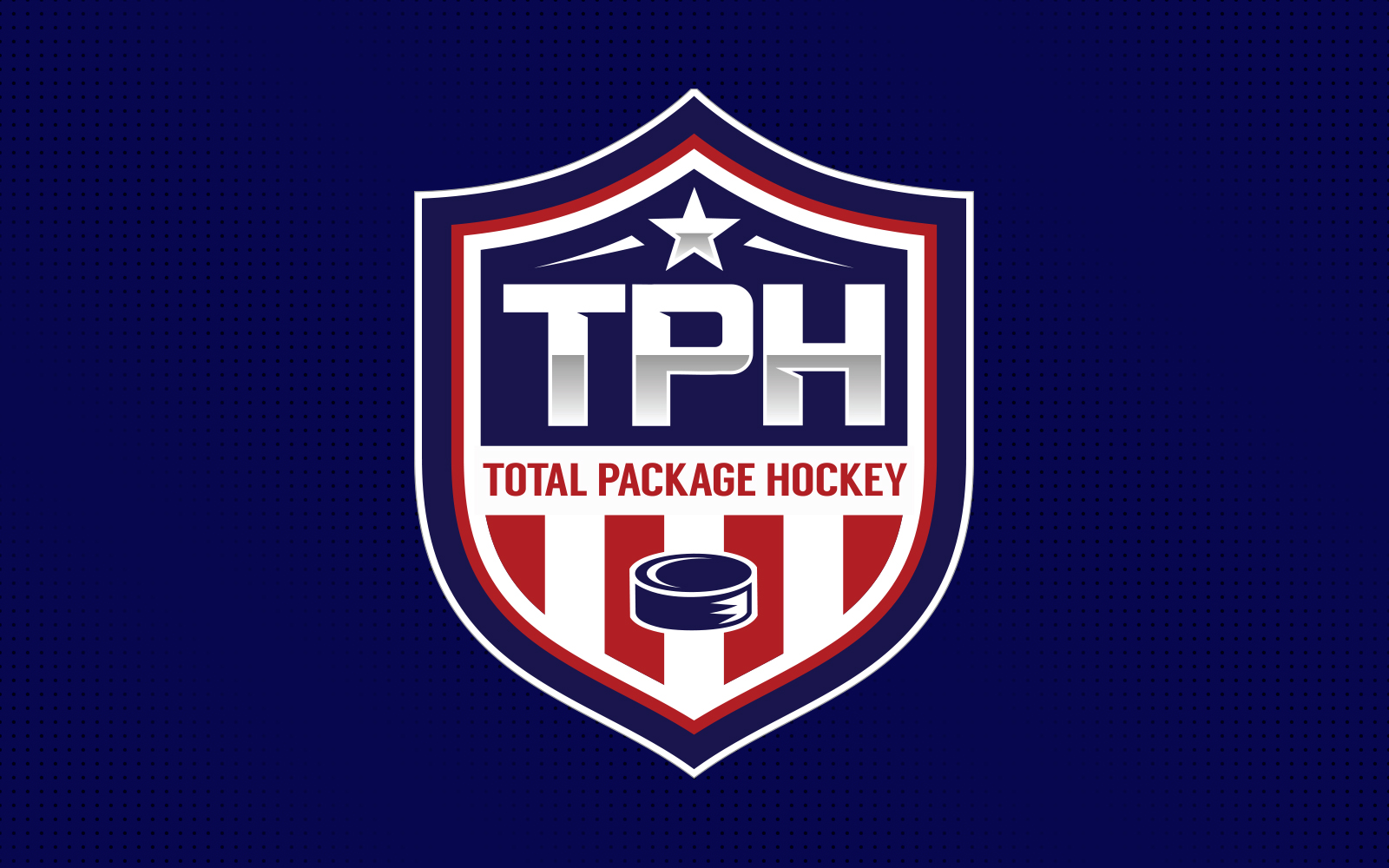 Nashville, TN – Total Package Hockey (TPH) is excited to announce a substantial long term investment and expansion in Nashville, Tennessee. For the past 15 years, TPH has provided development and advancement programs for aspiring Nashville student-athletes. TPH, in partnership with Tim McAllister, Brad Guzda, former Nashville Predators goaltender Chris Mason, and forward JP Dumont, effective immediately will begin to support the operation of Rise Prep and the Nashville Jr. Predators NA3HL junior hockey team.
"It will be great to work with TPH, as I believe in what they are doing and they do things the right way with a long-term vision.  They bring a set of resources and experience from their operations across the country that our programs and young athletes will be the beneficiary of." 
Chris Mason
Rise Prep powered by TPH will expand resources available to all student-athletes.  The programing
will expand on the outstanding foundation that has been built at RISE over the past 3 years.  Shared resources and experiences from the successful TPH Center of Excellence model that has been implemented in Atlanta and Detroit will now be available to Nashville students.  Over the past three years TPH has fine-tuned a blended academic environment, coupled with an elite training program for student-athletes that successfully combines academics and athletics.  The Detroit and Atlanta Centers of Excellence have produced 19 NCAA Division I college hockey commitments in just two and a half years. Nashville native and Thunder alum, Andrew Sinard who attended the Atlanta Center of Excellence last season, has committed to the NCAA DI University of Miami RedHawks.  Andrew has played parts of this season both in the USHL and NAHL.
"TPH has a proven track record of developing young men and elite student-athletes.  I am excited to be part of that tradition and mentor local Nashville players that love the game. It's part of giving back to the game," states former Predators star forward JP Dumont who will be part of RISE Prep powered by TPH and the NA3HL Jr Predators.
As part of this new partnership and investment in the Nashville market, TPH Director of Hockey Operations, Keith Rowe, will be relocating to Nashville where he will be responsible for overseeing and supporting all Nashville platforms.
Keith will also continue in his role with the Thunder AAA hockey club and has been named the head coach for the 16U Thunder AAA Hockey team for the 2017-2018 season.
"I'm excited to move to Nashville as it is such a fast-growing market that has incredible leadership and support from the Nashville Predators, who are invested and committed to growing the game at the grassroots level" says Keith Rowe, "I'm also excited to learn from and work with Tim, Brad, Chris, and JP. Obviously, they have earned tremendous respect in the Nashville hockey community and their ability to teach and mentor our young student-athletes will be a major resource for participating families."
With over 15 years of experience supporting Nashville student-athletes and their families, TPH will continue to place a major emphasis on academic and personal development.  This focus has produced NCAA DI and DIII opportunities for Nashville players, young men who also move on to junior and pro hockey serving as a captain or assistant captain.  More importantly TPH has watched Nashville alum move on after hockey to become successful business owners, teachers, financial advisors, attorneys and get into exceptional elite college academic programs due to their ability to combine hockey and academics.
This tradition and path that has been built over the past 15 years will only grow with this new partnership, tapping into the TPH alumni and network to open up new doors for young aspiring committed Nashville student-athletes.
Stay tuned for future releases with more information regarding all TPH Nashville programming.
About Total Package Hockey (TPH)
Total Package Hockey is one of the largest hockey service providers in the United States, offering youth and adult programs from Detroit to Atlanta to more than 4,000 players each year. With a grassroots approach, TPH introduces hockey to more than 50,000 students annually, specializes in skill-based player development and also offers a number of high-end prospect teams and tournaments throughout the country. TPH runs day-to-day operations for youth programs including AAA that play in the national T1EHL. TPH manages the Shreveport Mudbugs in the NAHL along with the Point Mallard Ducks and Evansville Thunderbolts of the NA3HL. Most recently, TPH opened three TPH Center of Excellence schools in Detroit and Atlanta. TPH provides platforms with world class coaches and professionals who have developed and advanced more than 300 players to junior, college and professional hockey.